Google Discover is a powerful source of referral traffic that should not be overlooked in any content marketing strategy. The Discover feed shows users personalized content recommendations on their mobile devices, providing a prime opportunity to reach new audiences.
However, not all content performs equally well in Discover. To gain visibility, you need to understand how Google selects stories for the feed and optimizes your content accordingly. Follow this complete guide to creating compelling content tailored for Google Discover.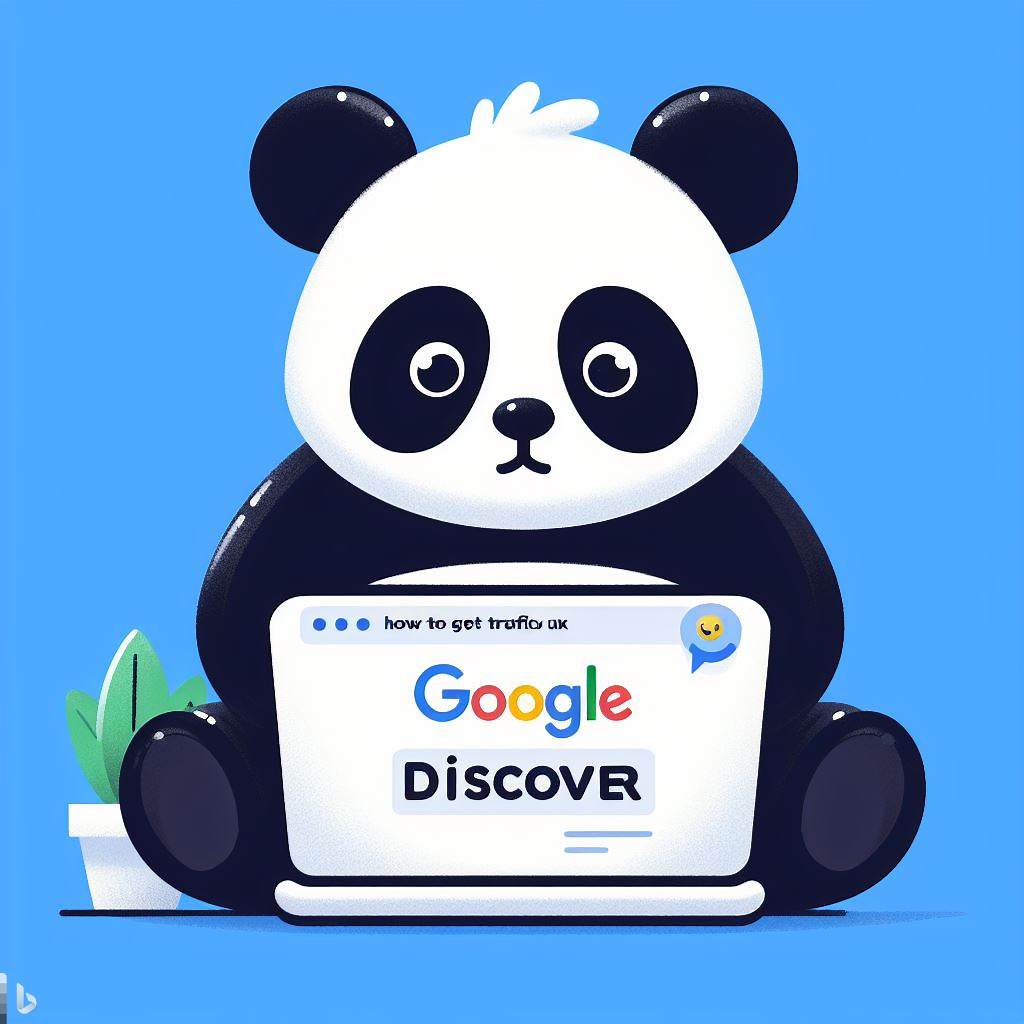 Understanding Google Discover
Google Discover is the renamed version of the Google app that replaced Google Now on Android devices and the Google app on iOS. It shows a feed of algorithmically personalized content for each user based on their interests and search history.
The Discover feed is displayed when users swipe left on their home screen on Android devices or tap the Discover tab in the Google app on iOS. It provides updates on topics they care about, news stories, support content, and more.
If your content shows up here organically, it means you have a prime opportunity to gain new readership and traffic. Google Discover sends over 800 million visits to publishers per month.
Optimizing for Google Discover: Step-by-Step
Follow this step-by-step process to optimize your content for Google Discover and tap into this valuable traffic source:
Identify Weak Spots in Your Coverage
Take an audit of your existing content. Look for any gaps or weak spots in your coverage of important topics in your niche. Focus on developing these underserved content areas to provide value and meet user intent.
Generate Keyword Ideas Around These Topics
Research relevant keywords and phrases around these content gaps. Look for question-based keywords or conversational phrases that align with user intent. Tools like Google Trends, AnswerThePublic, and Ubersuggest can help generate ideas.
Cluster Keywords Into Content Pillars
Group related keywords together into content pillars or categories. For example, keywords around meal prep could include weekly meal prep, meal prep ideas, meal prep for weight loss, etc. These pillars will guide your content development.
Develop In-Depth, Useful Content
Create pillar pages and long-form articles that provide true value to readers. Aim for long-form, in-depth content over 2,000 words covering every aspect of the topic. Include actionable tips, detailed explanations, and visual aids.
Optimize Content for User Intent & Readability
Optimize each piece of content for E-A-T (expertise, authoritativeness, trustworthiness). Also ensure content is well-structured, scannable, and focused onreader intent. Break content down into easily digestible sections using subheadings, bullets, etc.
Include Multimedia Elements
Enhance articles with relevant images, infographics, charts, videos, and other media. These visual elements help break up long blocks of text and engage readers. Optimize images with descriptive alt text.
Promote Authority and Expertise
Develop author bios that establish expertise. Cite credible external sources. Link internally to related content to showcase the depth of your knowledge on this topic. All these elements help build authority.
Write Compelling Headlines
Headlines are critical for getting clicks from Discover. Use emotional headlines focused on user intent and benefit. Include keywords where relevant. Keep headlines below 60 characters if possible.
Publish Frequently
Google rewards sites that publish fresh, regular content. Aim to publish new in-depth posts and updated articles as often as possible. Repurpose evergreen content when appropriate.
Promote New Content
Let readers know when you publish new content. Share posts on social media, link to new articles from your homepage, post on Reddit, and use other promotion channels. Outreach and promotions will amplify visibility.
Analyze Performance
Use Google Analytics to see which content gets the most Discover traffic. Identify top performing themes and formats to create more of this successful content. Refine your content strategy based on results.
Stay On Top of Updates
Google frequently updates the Discover algorithm and factors impacting visibility. Stay on top of announcements and test changes to keep your content aligned with the latest algorithm.
Optimizing Content for Key Discover Factors
Beyond these general best practices, be sure to optimize your content for the key factors Google uses to rank Discover results:
Relevance – Match content closely to user interests and query intent.
Title and Description – Use compelling, reader-focused titles and descriptions.
Publisher Authority – Build site authority and trustworthiness.
Page Experience – Offer engaging, easy-to-consume content.
Freshness – Prioritize recent, continually updated content.
Location – Local content may get preference for some users.
Diversity – Provide a wide range of content types and topics.
By keeping these factors in mind, you can fine-tune your content for maximum visibility in Google Discover. Test different headline formulas, page structures, promotion strategies, and content themes to see what resonates most with the algorithm.
Driving Referral Traffic With Google Discover
When optimized effectively, Google Discover can become a significant source of new users and engagement for your site. Some best practices for converting Discover users into engaged readers include:
Using clickbait-free headlines that deliver on the content promise
Making content scannable with plenty of headings, lists, and highlights
Including strong calls-to-action to register, subscribe, or purchase
Publishing consistently helpful, high-quality content to build trust
Providing ways for readers to easily explore related content on your site
Placing subscribe prompts and follow links prominently throughout articles
The higher quality the experience you provide, the more likely Discover users will engage with your brand and convert to regular readers.
Measure ROI and Refine Your Strategy
Consistently analyze traffic and engagement from Discover using Google Analytics. If certain content pillars or formats perform well, produce more high-quality content around those themes. Identify any content that underperforms and realign it with Discover best practices.
Refine your headlines, page structures, promotion strategies, and other elements to improve results over time.