Technology has become an indispensable part of our lives. The advancements in this field have brought many changes...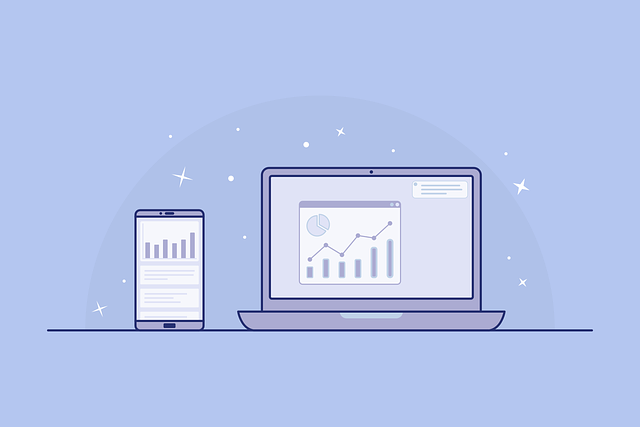 When entrepreneurs and business owners analyze different design styles to gain inspiration, you have likely come across some...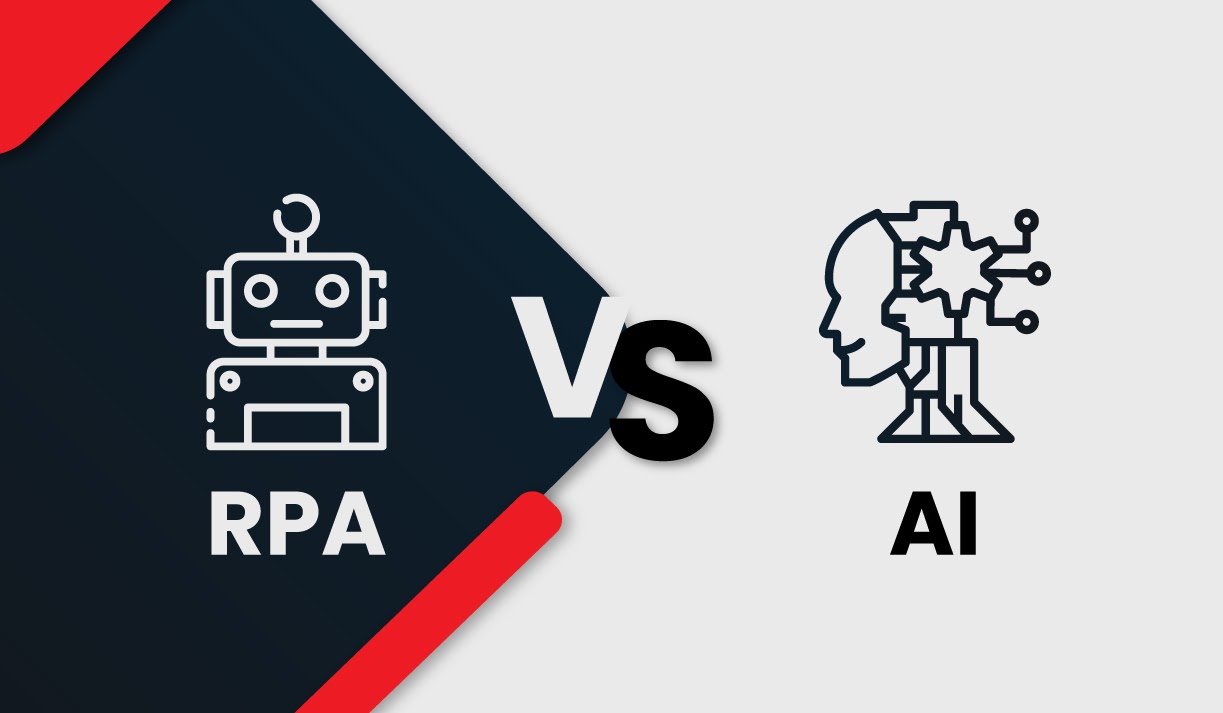 The Robotic Process Automation (RPA) and Artificial Intelligence (AI) has recently shown great interest in being able to...