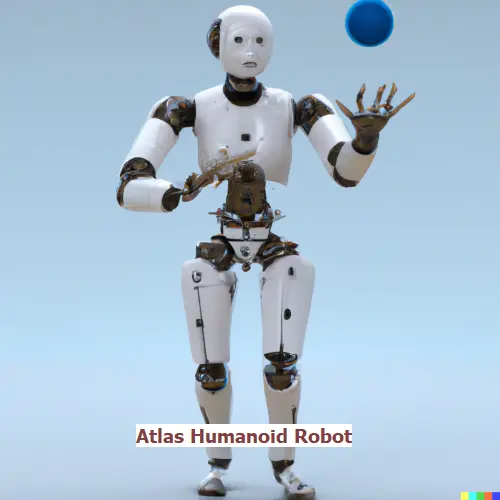 Boston Dynamics, an American robotics firm, unveiled a new demo of Atlas humanoid robot prototype and its capabilities....
Robots meant to aid in diagnosing and detecting diseases are referred to as disease-finding robots. These robots are...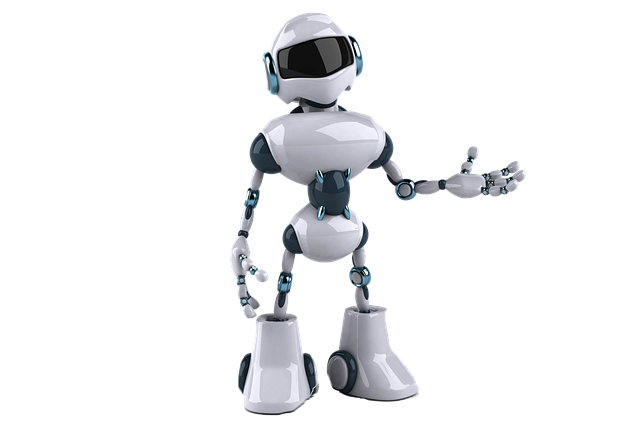 AI-Powered Robot Lawyer to Defend a Human in US Court Using artificial intelligence in legal defense The use...
As a field that is rapidly evolving, robotics involves the design, construction, and operation of robots. In addition...
RPA or Robotic Process Automation is an upcoming technology with the potential to drastically improve customer service in...
Robot fish that Chinese scientists have created "eats" microplastics. A team of Chinese scientists at Sichuan University, southwest...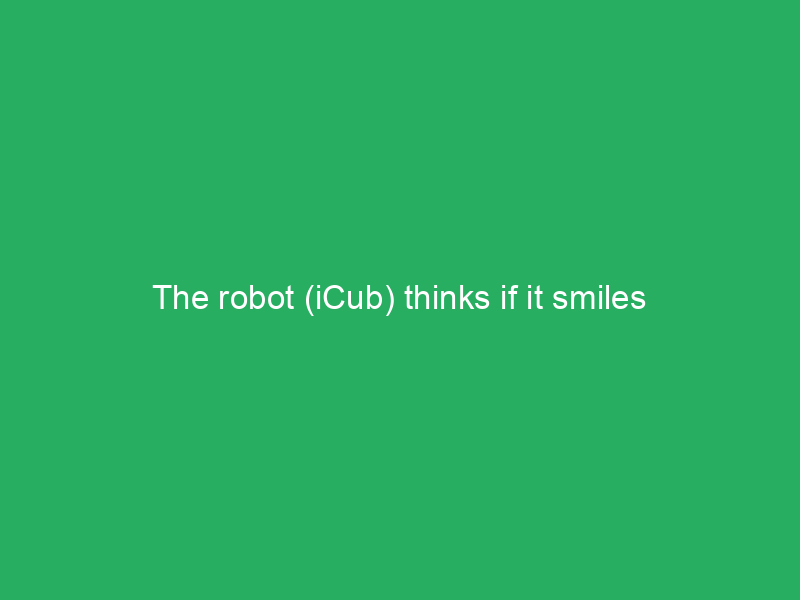 Researchers from the Italian Institute of Technology conducted an experiment in which participants communicated with the anthropomorphic robot...

A study has found that robots created using open data replicate harmful stereotypical behaviors.This is a summary of...
In the International Exhibition in Tokyo, Japanese engineers introduced a brand-new four-legged robot to the public. The robotic...
A group of researchers at SFU is developing sensing robots. With the help of their 3D printed origami...
Robotic Process Automation (RPA) is a step-change in the simplification of process and manual tasks, accomplished by using...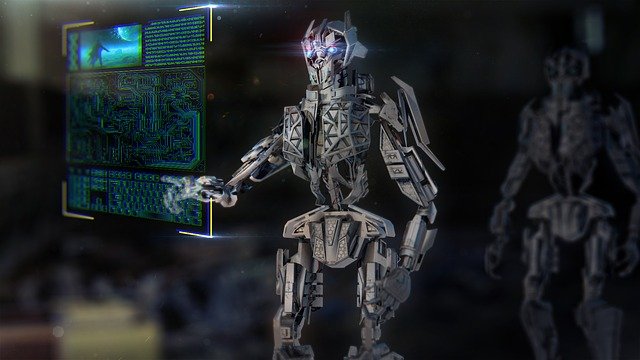 Robotics is a technical science that studies the automation of industrial and other systems using robots. It involves...