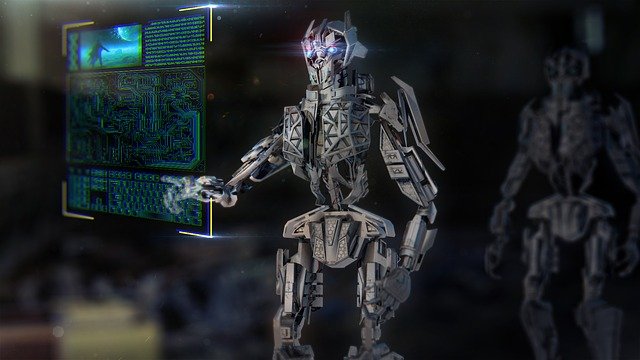 Robotics is a technical science that studies the automation of industrial and other systems using robots. It involves...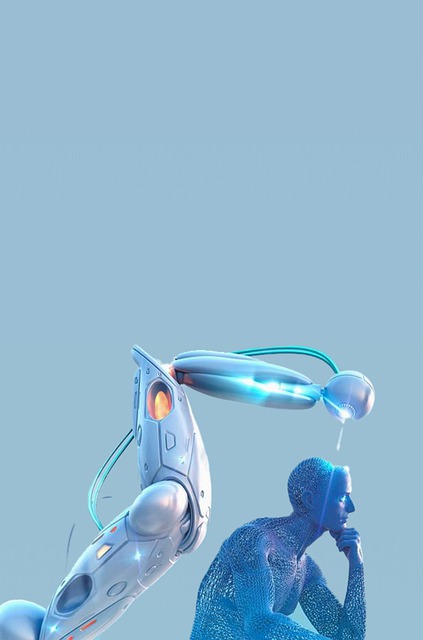 The healthcare industry has evolved tremendously and its future lies with the emergence of novel technologies that advance...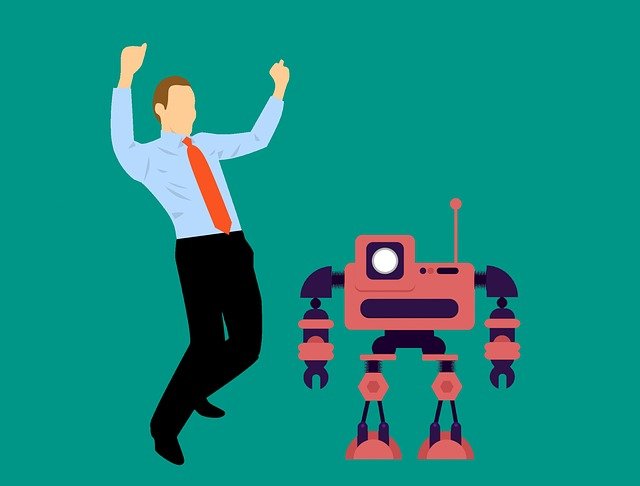 Nearly All Businesses have embarked on RPA (Robotic process automation) adoption and Includes new technologies Within the Upcoming...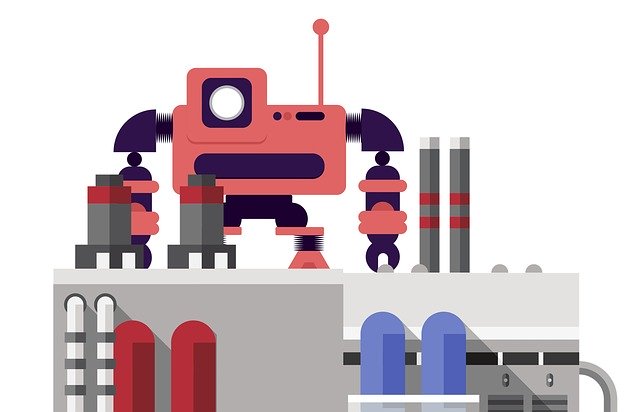 Businesses are turning towards more advanced approaches that help them stand in the competitive world. Automation of the...
Among other functions, humanoid robots would have the ability to patrol spaces, dialogue with clients or patients, emit...
Penaut robot assists a group of people in quarantine at a Hangzhou hotel The Penaut robot , from...
The Indian Space Research Organization (ISRO) for the first time showed a prototype of a semi-humanoid robot that...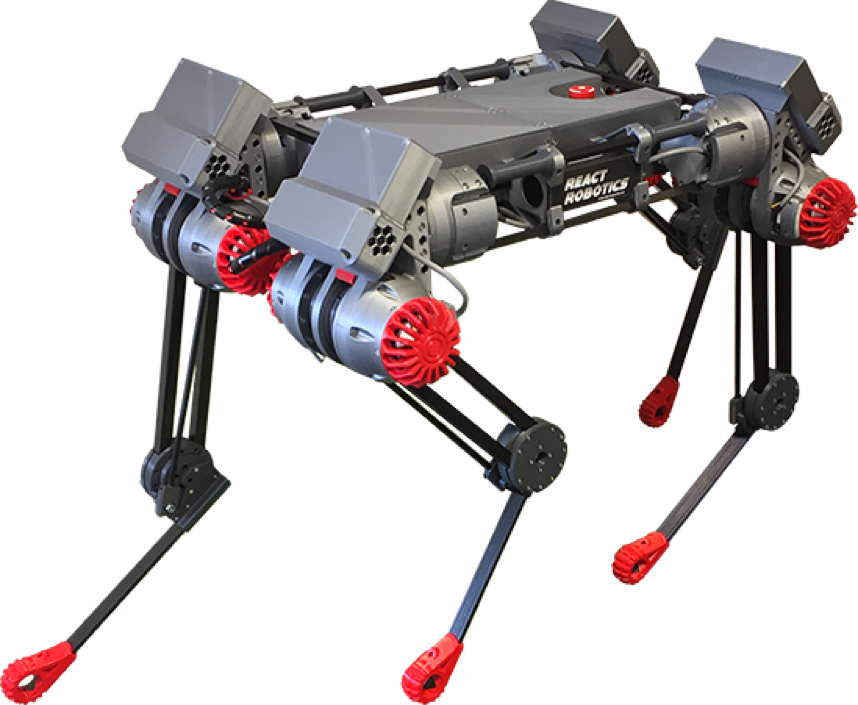 Today, the media often writes about four-legged robots. It is reported what new features and capabilities they received...
There are a huge number of robots in the world, and each of them has its own mission....