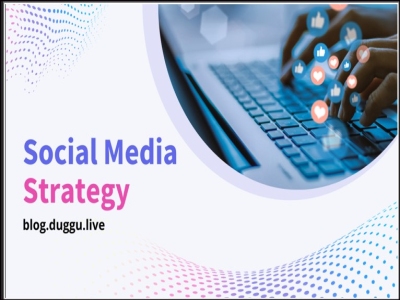 Social proof is an effective marketing tactic that may increase your sales and conversion rates. Here's how to...
The value of social networks, which are widely used, is indisputable, as they give us an avenue for...
According to a report from 2021, 4.2 billion people use social media, and that's a sizable group. As...
Social media marketing is the new standard with its users more than four billion. Organizations, regardless of the...

Social media is a great platform for growing a business in this digital era. It is a place...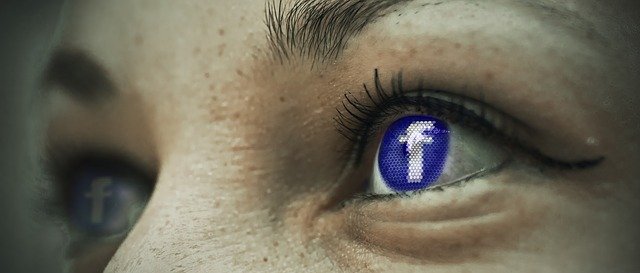 Facebook's messaging app Messenger will notify users when they receive suspicious messages to alert them to possible scam...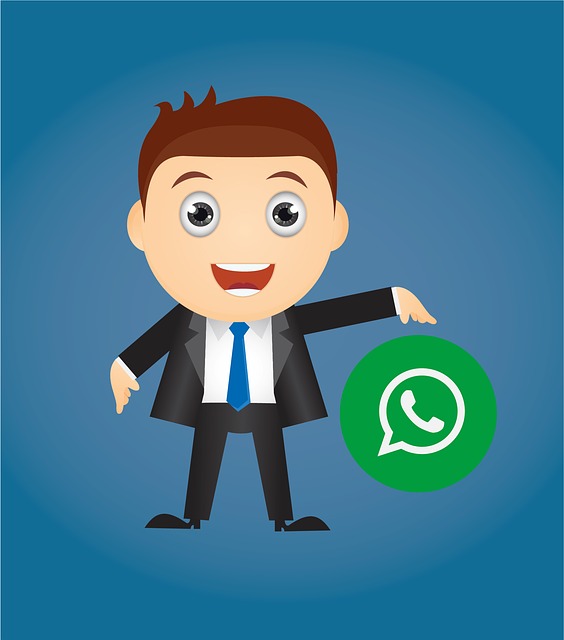 Maybe you didn't know that you can customize your images to put them in your mobile chats.+WhatsApp is...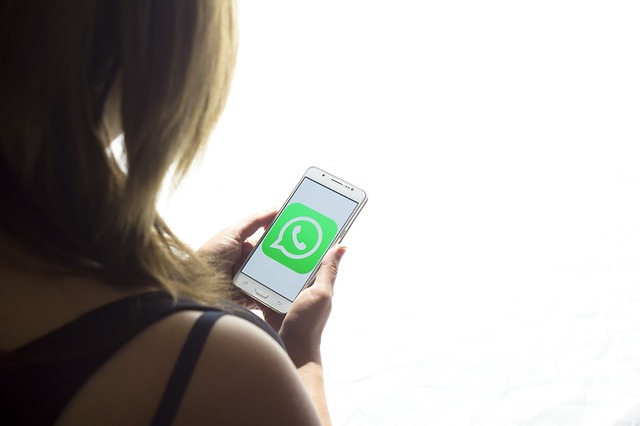 Starting today, February 1, the popular WhatsApp messenger will stop supporting legacy Android and Android operating systems (version...