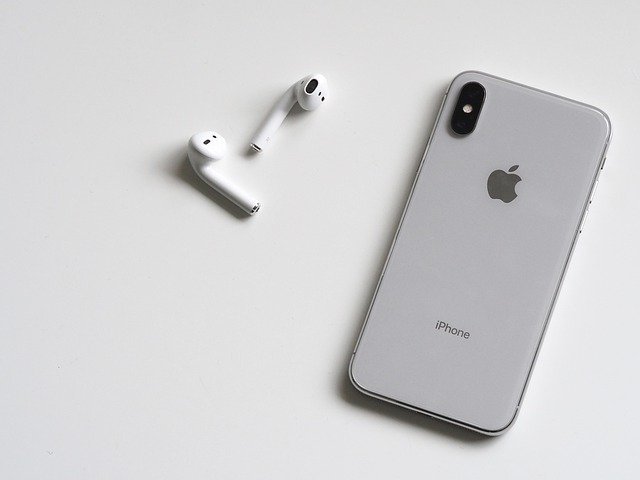 Artificial intelligence and machine learning are taking over the world in a storm and many companies are investing...

The last 48 hours of 2019 were a critical moment in which the scope of the new virus...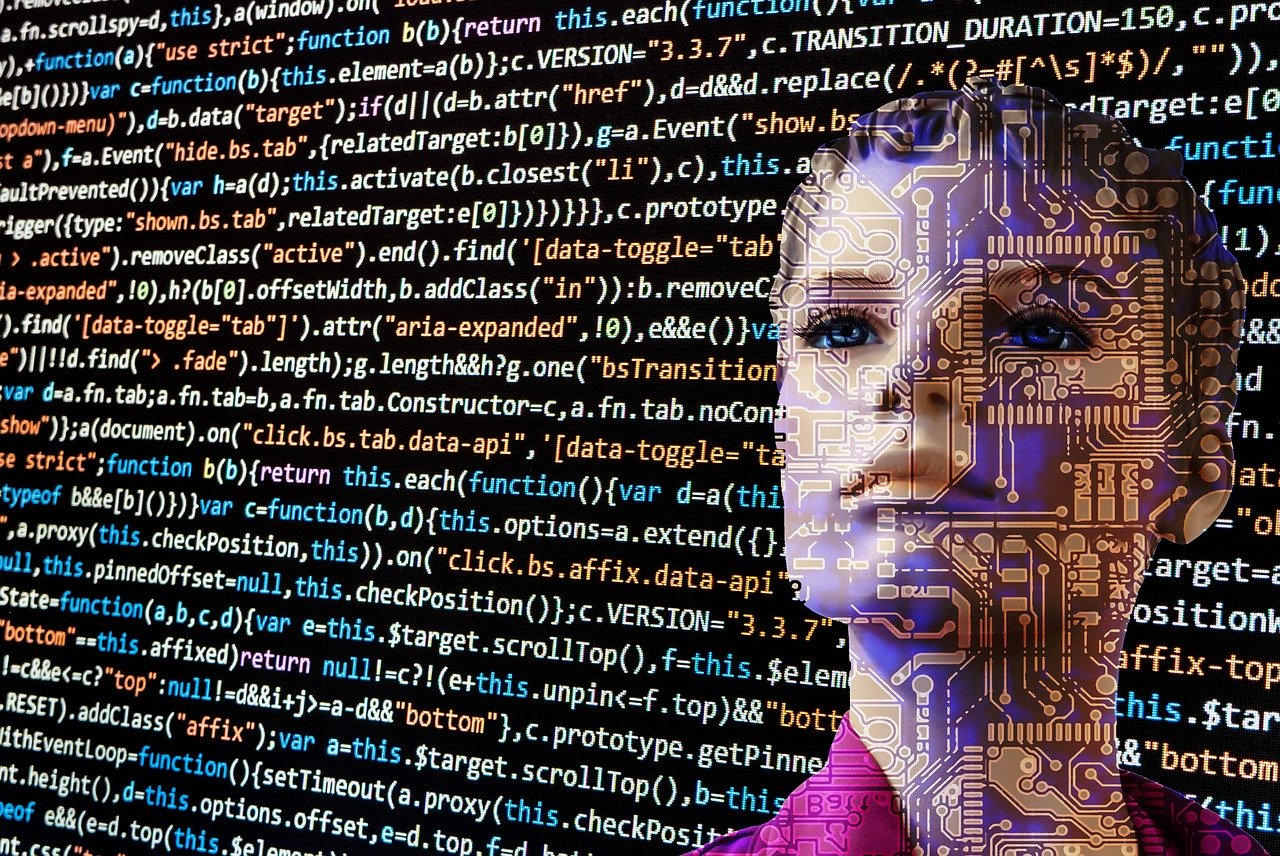 The development of artificial intelligence (AI) and robotic process automation (RPA) increased rapidly in 2019. This speed will increase...
Artificial intelligence excited the minds of science fiction writers even before the first computer appeared. Of course, it...