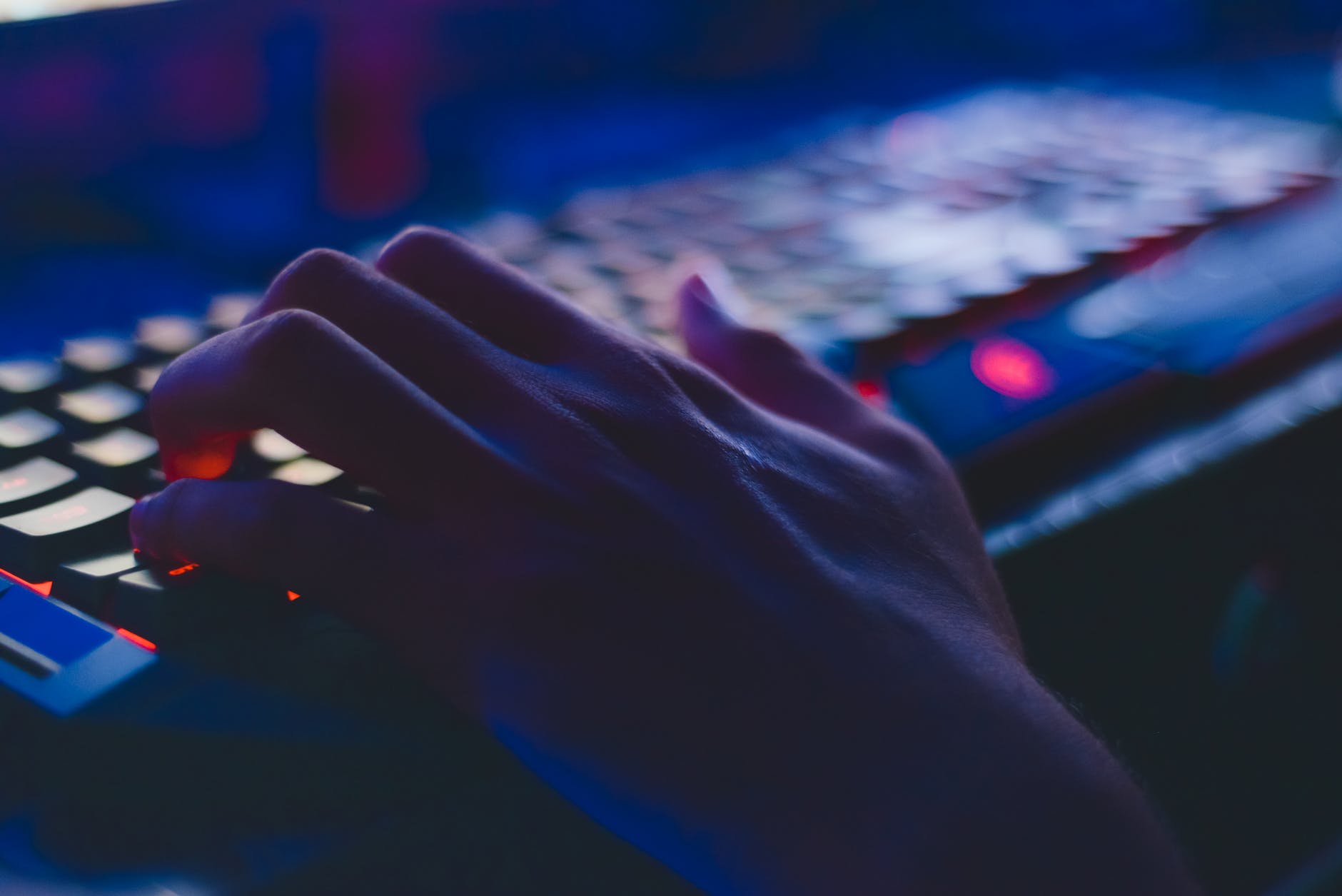 We have discussed the primary reason earlier – they make it easier to manage IT systems' administration if...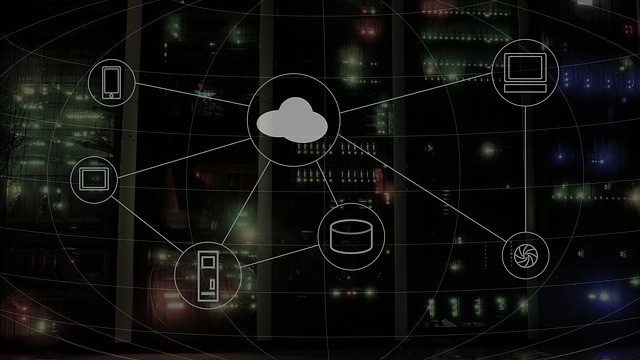 Learn What The Professionals Have To Say About Cloud Computing? Cloud computing has become one of the most...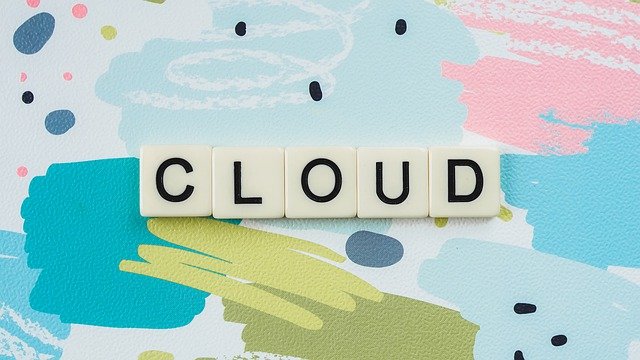 Introduction The 21st century is the cloud era. Not only are more companies migrating their infrastructure to the...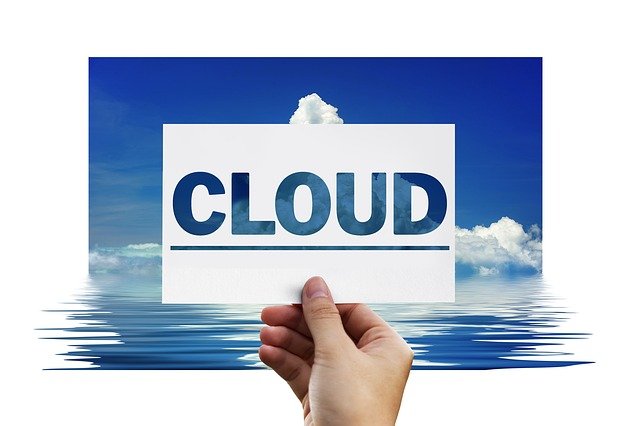 Cloud computing, naturally, due to its popularity, is something that is plagued with tons of myths. Naturally, these...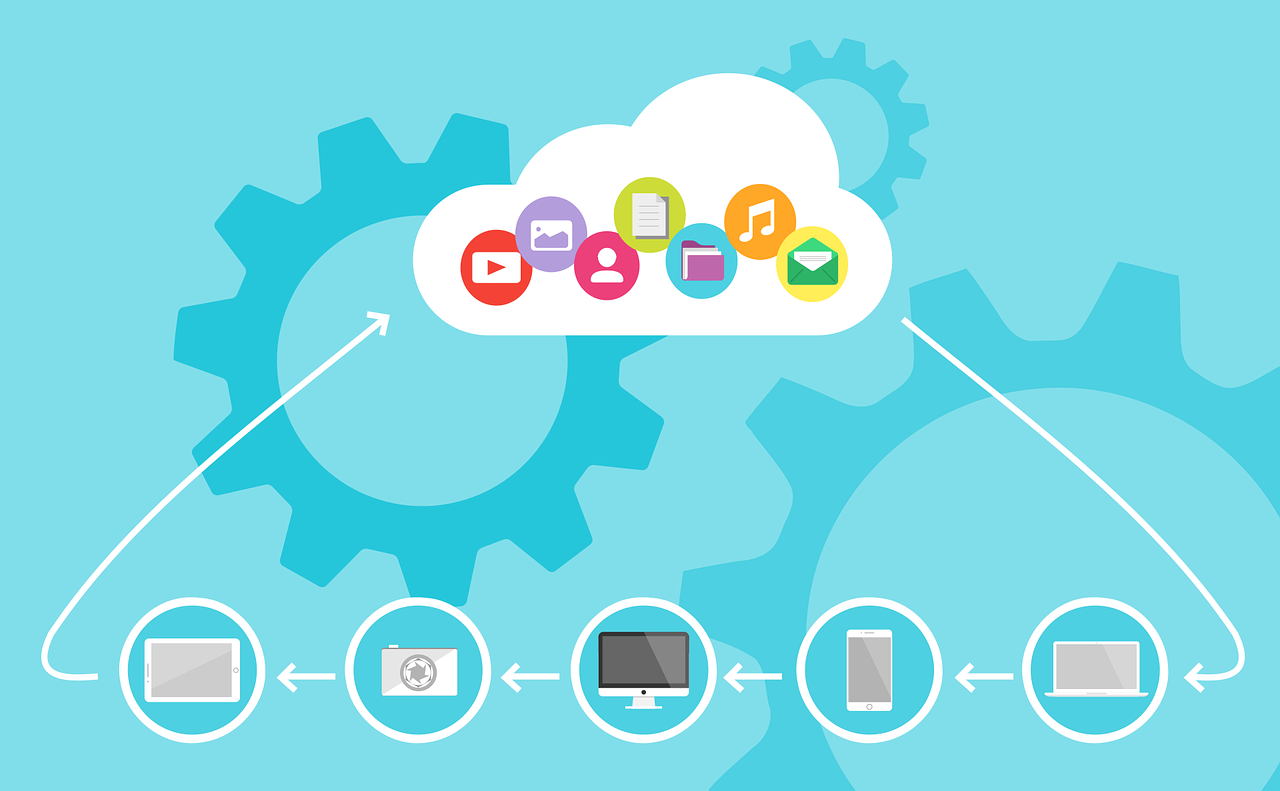 In 2020, Cloud Computing will continue to develop and evolve. Some trends will continue, but others will tend...