Android apps will be supported on Windows 11. The Microsoft Store will distribute Android apps. The applications will...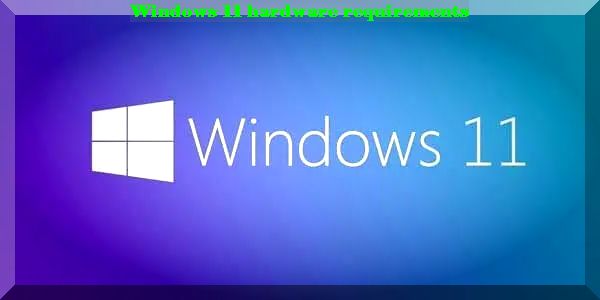 Microsoft has clarified the minimum system requirements imposed on computers to install the new operating system. The conditions...
Microsoft's new operating system, Windows11, is coming soon. It provides high speed, enhanced security, and a significant increase...