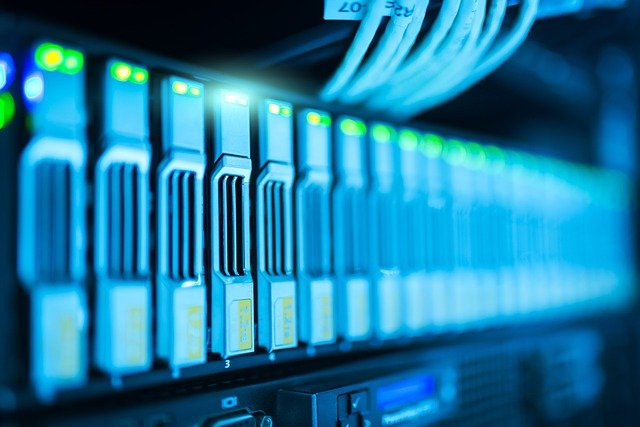 Hackers use ProxyShell and ProxyLogon vulnerabilities to gain access to servers and send answers to internal emails.Cybercriminals use...
MediaTek has unveiled its flagship smartphone CPU for 2022, ahead of the Snapdragon Tech Summit on November 30,...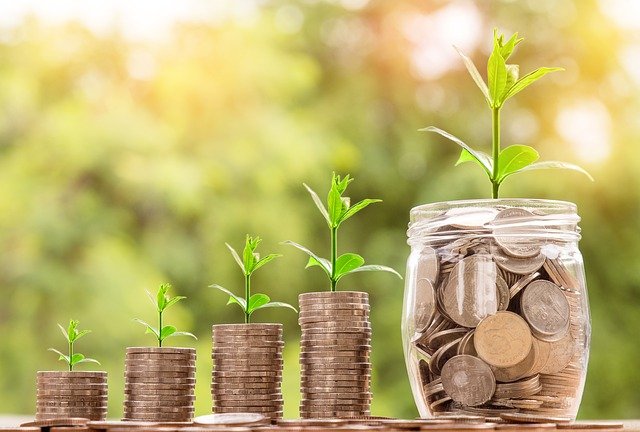 Following the iOS release, Twitter's in-app tipping option is now available to all Android users over the age...
Android apps will be supported on Windows 11. The Microsoft Store will distribute Android apps. The applications will...
Microsoft's new operating system, Windows11, is coming soon. It provides high speed, enhanced security, and a significant increase...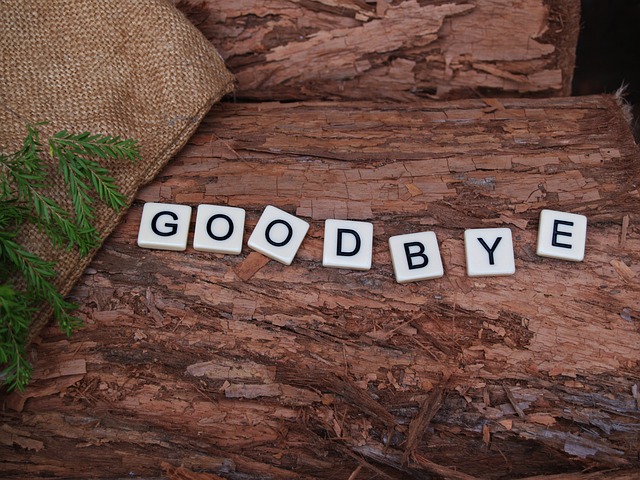 Microsoft is saying goodbye to Internet Explorer after 26 extended years of service. Microsoft announced it will end...
The innovative highly scalable, cloud-based service, that includes a data analysis engine, enables data integration and data analysis...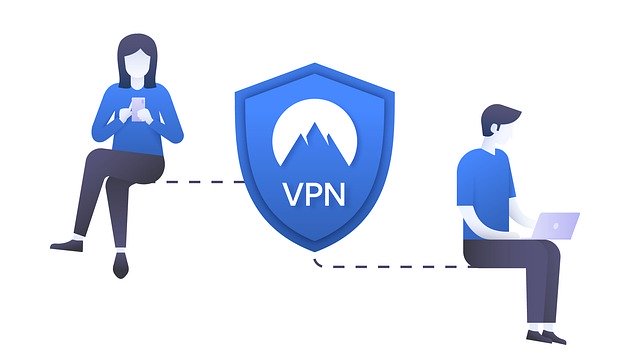 Mozilla reports that its VPN service will finally be launched officially, and will happen in the next few...
The Indian Space Research Organization (ISRO) for the first time showed a prototype of a semi-humanoid robot that...
Informal communities including Facebook, Twitter, and Pinterest tap Artificial Intelligence and AI frameworks to distinguish and evacuate harsh...

Amazon is working on a payment system that credit card users can pay in physical stores using the...