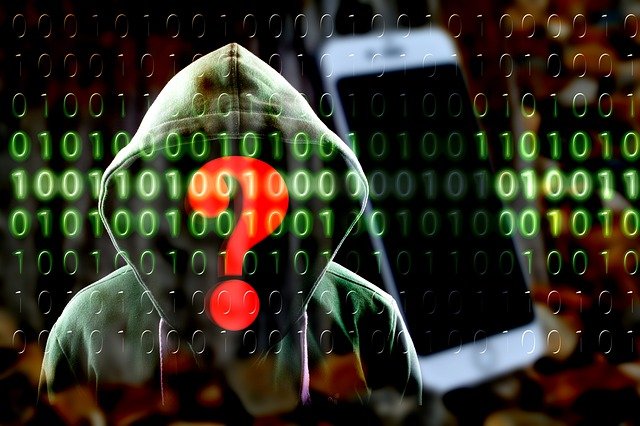 Despite the latest security software, firewalls, and end-to-end encryption processes, cyber criminals find new ways to incorporate security...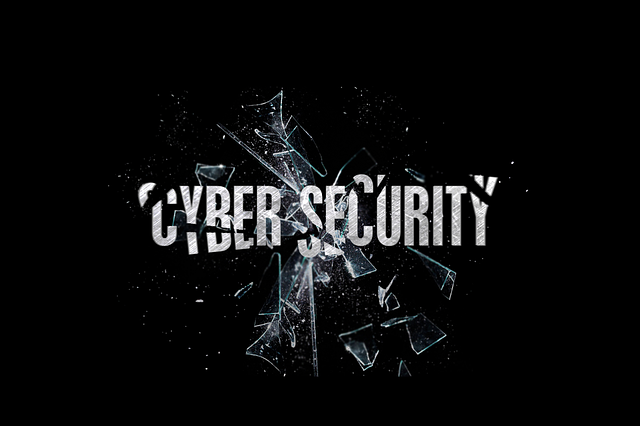 1.Avoid Sharing & clicking on anonymous hyperlinks Clicking everywhere without examining the website's validity or downloading an attachment...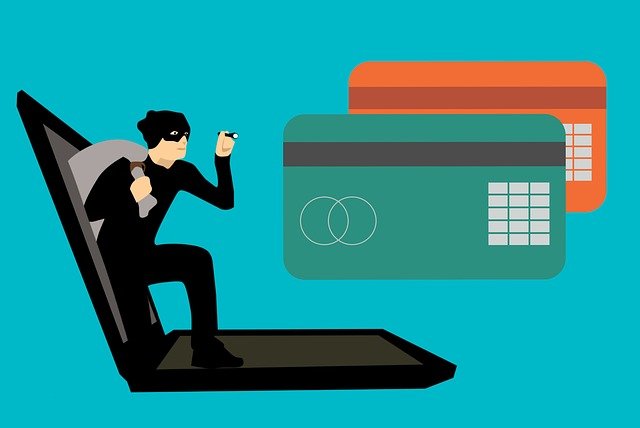 Phishing is a system of internet fraud. With its aid, attackers decides to try to tempt confidential data...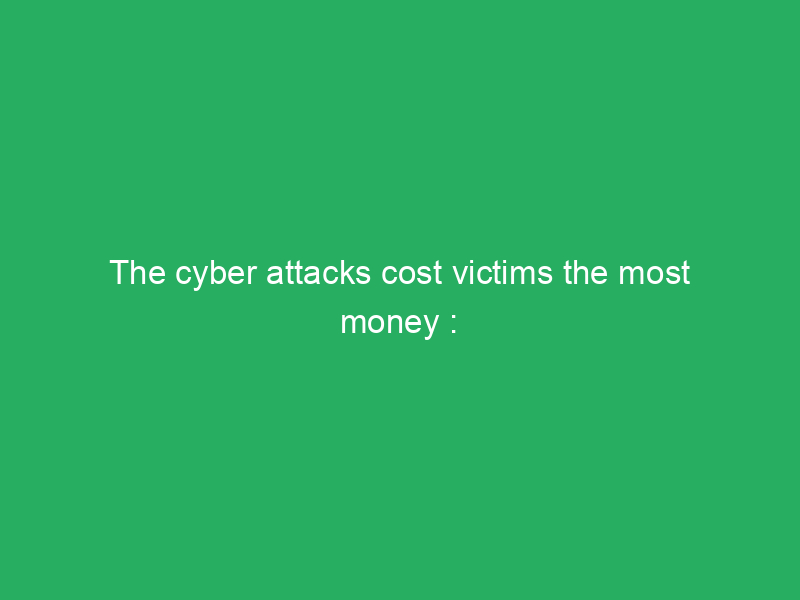 There are so many cyber attacks which in one way or another can compromise our personal computer systems....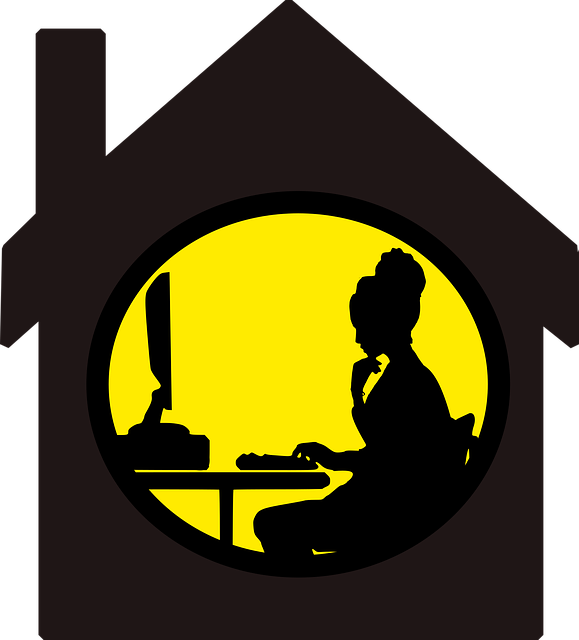 Security firm Avast provides tips on how people can work safely from their homes during an epidemic....
Cyber Security Threats Although making predictions about the state of cyber security is fun, it may not be...