Starting on November 26, even earlier, several stores have put their products on display at a low price for Black Friday 2021. Many will prefer to buy them from the comfort of their homes, or to get the maximum discounts. But all users should consider a number of tips so that the click does not turn into a nightmare.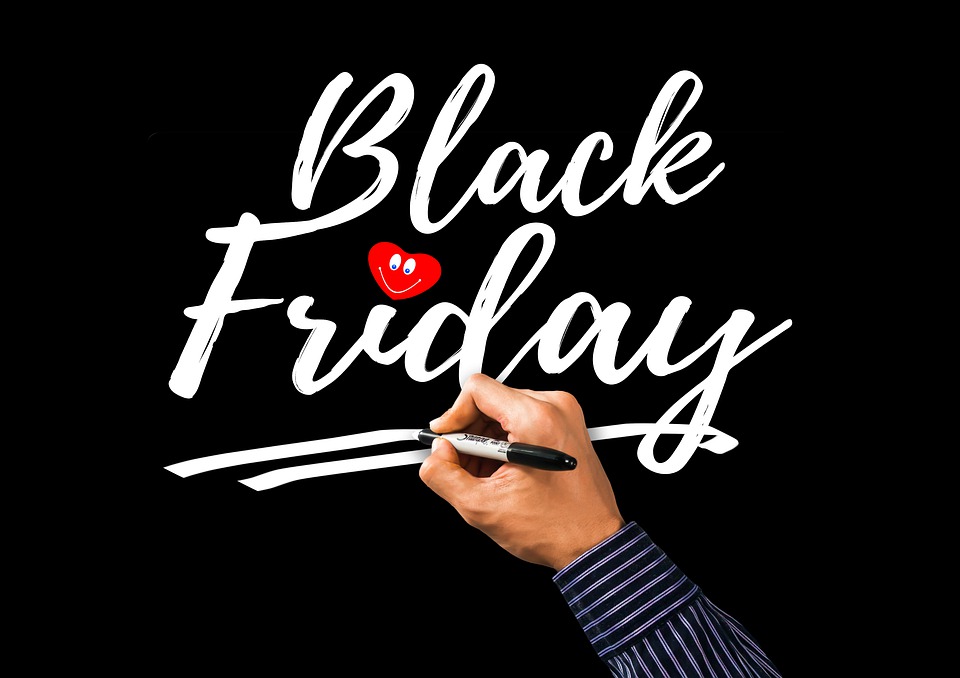 Globally, cybercrime inflicts trillion (million million) dollars in economic damage per year, according to a report by the Center for Strategic and International Studies. This is why VU recommends these precautions and avoid falling into these traps.
The most popular attack in the world is based on social engineering methods by the attacker, but also depends on ignorance and human error. It is necessary to be aware of messages received via WhatsApp, social networks, mail and phone; including SMS and calls. If you receive advertisements containing links or attachments, do not click or open the document. One way to avoid being scammed is to make sure the site's brand is well written or not repetitive; for example, if the brand is Shopping, make sure it doesn't say Shopping.
In order not to pay for goods that never arrive, you need to check the seller's reputation. Reading reviews from other buyers can be very helpful if there is any doubt about the veracity of a site or a suggestion: a red flag when they are all positive. It is also important to know the warranty, return and / or refund policy in case there are any problems with your order. If you are buying from an unknown page, make sure it is the official site; look for official communication channels and links.
Find out how to detect phishing
Work through secure connections and avoid public places
It's important to protect your home Wi-Fi network with a strong password and avoid using it whenever possible. If you need to make a transaction from a public place, make sure that no one can see our screen and that the device is using your mobile network instead of public Wi-Fi, as they are vulnerable and can be tampered with.
Include additional authentication factors
Many banks and online shopping platforms allow you to enable a second factor authentication option based on a one-time code that usually comes via SMS. It is imperative to improve the security of access to online banking or shopping sites.
Look for safety signs
All sites have their own security protocols. The first and most common is "https" at the beginning of a website address, usually accompanied by a padlock or shield icon. Most sites ask you to register through a purchase form: you don't have to fill them out if they ask for unusual details such as profession or family details. Select "No" when paying if the site asks if you want to save your card details for future purchases.
Don't enter your card details twice
Recommended in case of unsuccessful payment, until you are sure that the payment was not debited from the card. The payment process can take up to a minute; do not let the browser "refresh" at this time. Also, do not tell unauthorized persons the full details of the card.