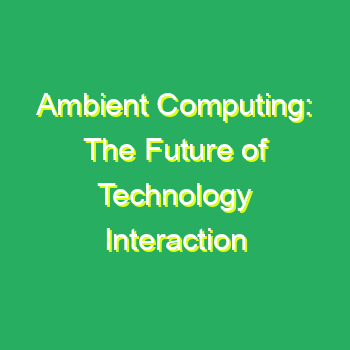 Welcome to the future of Computing – where technology is seamlessly incorporated into our daily lives. Welcome to...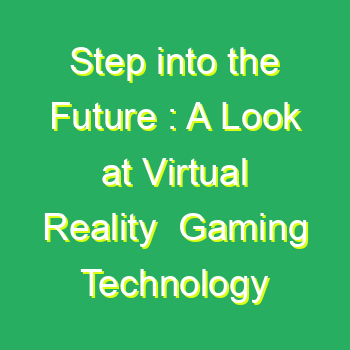 Imagine exploring new worlds, battling intense enemies, and solving puzzles, all while physically immersed in the game. This...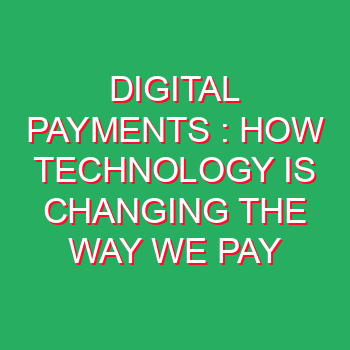 Digital payments are a form of digital payment that permits customers to make payments for items and services...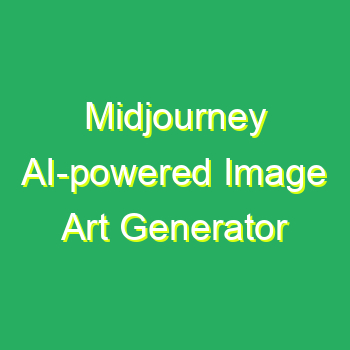 Midjourney is One of the most thrilling AI-powered gear in the marketplace nowadays. Artificial intelligence (AI) is revolutionizing the...
Tome AI is a generative storytelling program that uses artificial intelligence to create stories. Tome AI is a...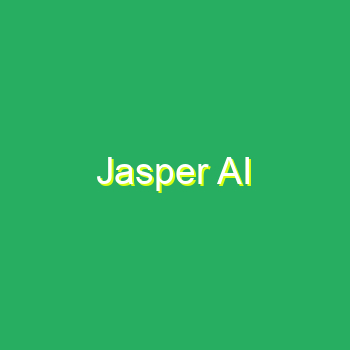 Jasper AI is an artificial intelligence platform that helps marketing and sales teams create high-quality content faster. Jasper...
Murf AI Text to Speech Software Murf AI is a text-to-speech platform that uses deep machine learning and...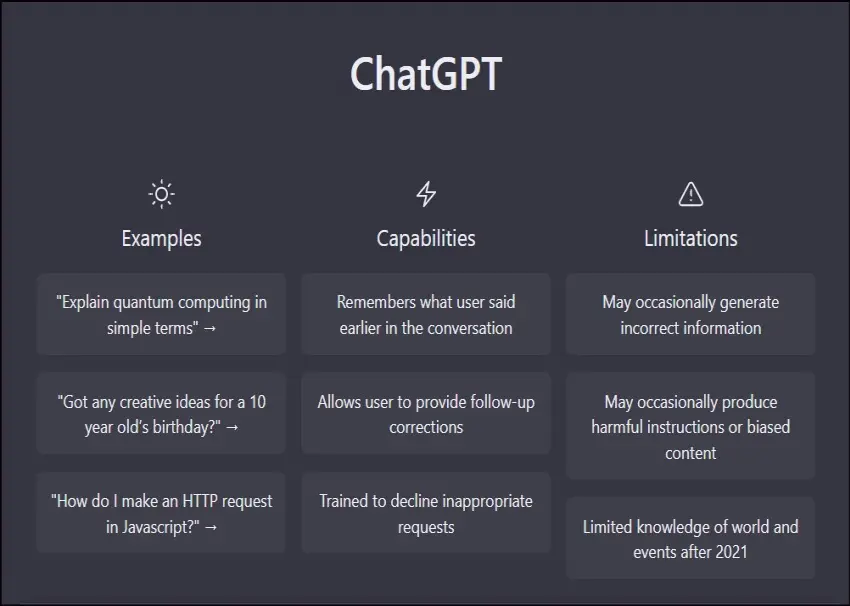 Open AI's Chat GPT is a state-of-the-art AI generative chat system that employs Natural Language Processing to simulate...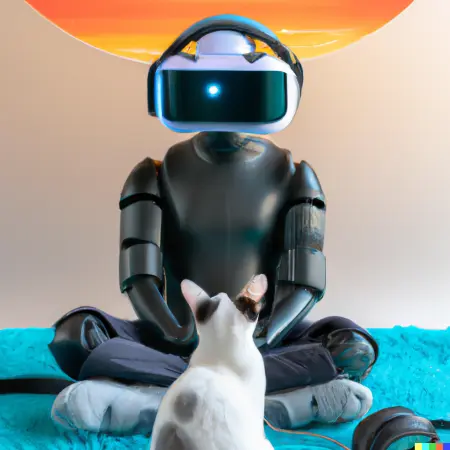 There are several innovative tech gadgets to look out for in 2023 Tech gadgets to look out for...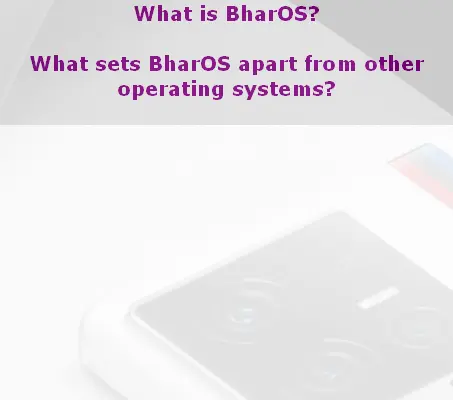 What is BharOS? A mobile operating system BharOS is revolutionizing how we use our phones. As technology advances...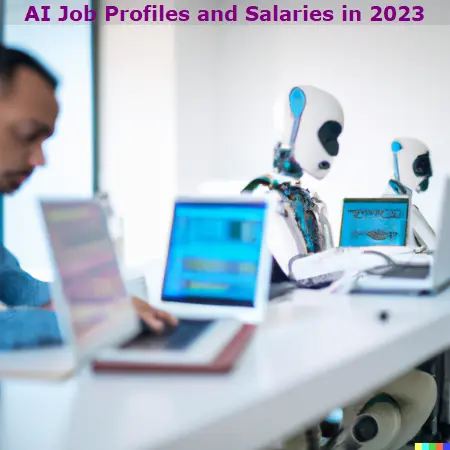 Some of the top AI Job Profiles in 2023 are Machine Learning Engineer, AI Engineer, software experts and...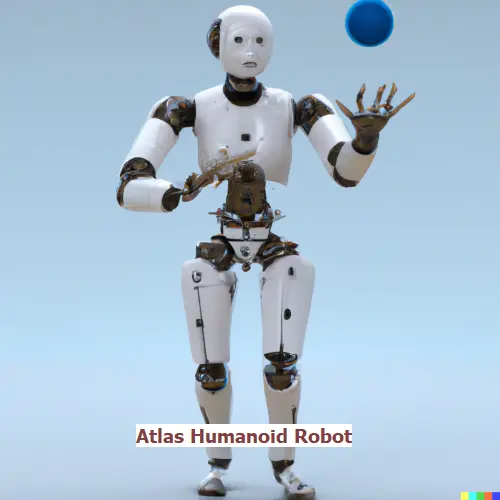 Boston Dynamics, an American robotics firm, unveiled a new demo of Atlas humanoid robot prototype and its capabilities....