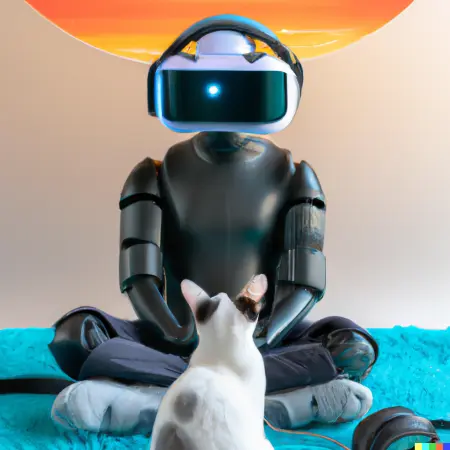 There are several innovative tech gadgets to look out for in 2023 Tech gadgets to look out for...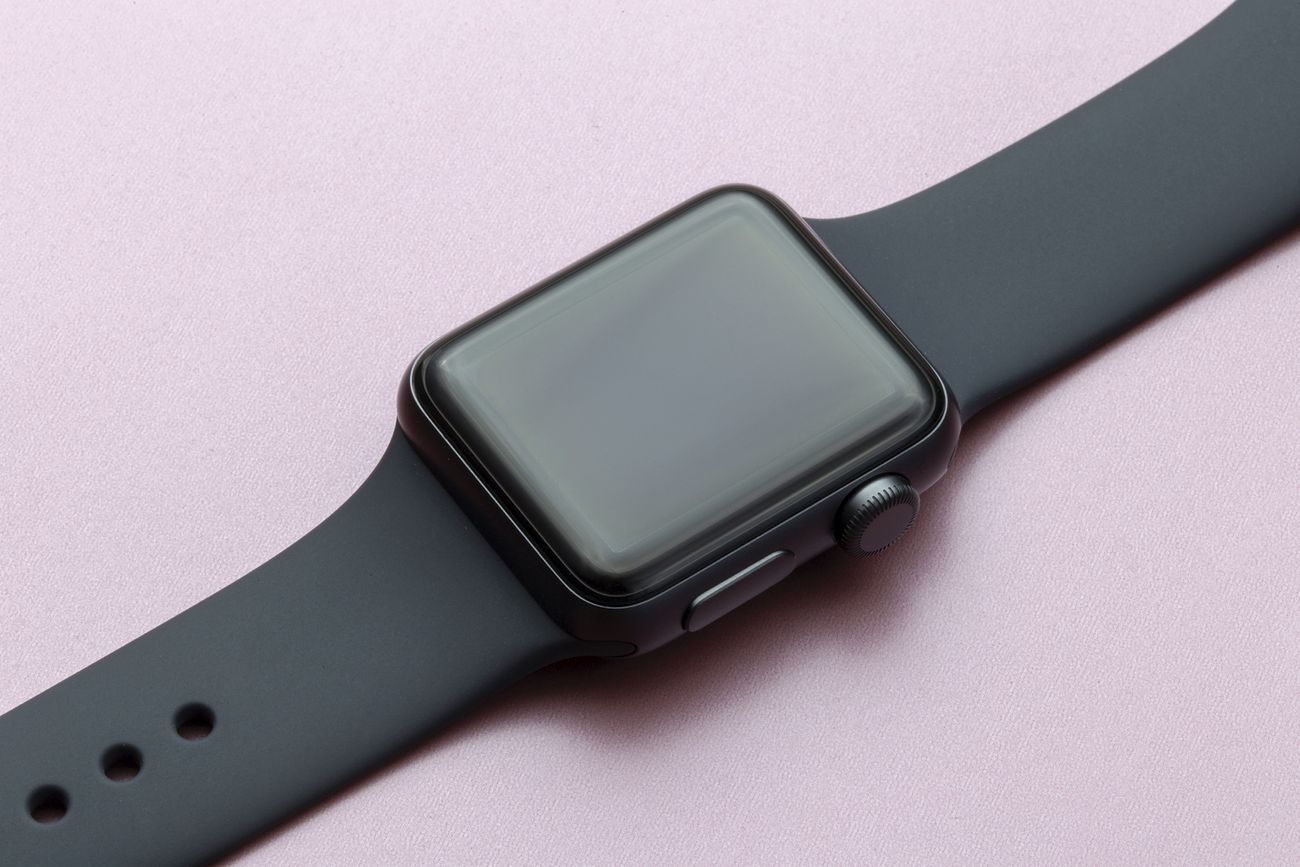 A smartwatch is a digital timepiece with additional capabilities beyond simply keeping time. Utilizations for smartwatches include the...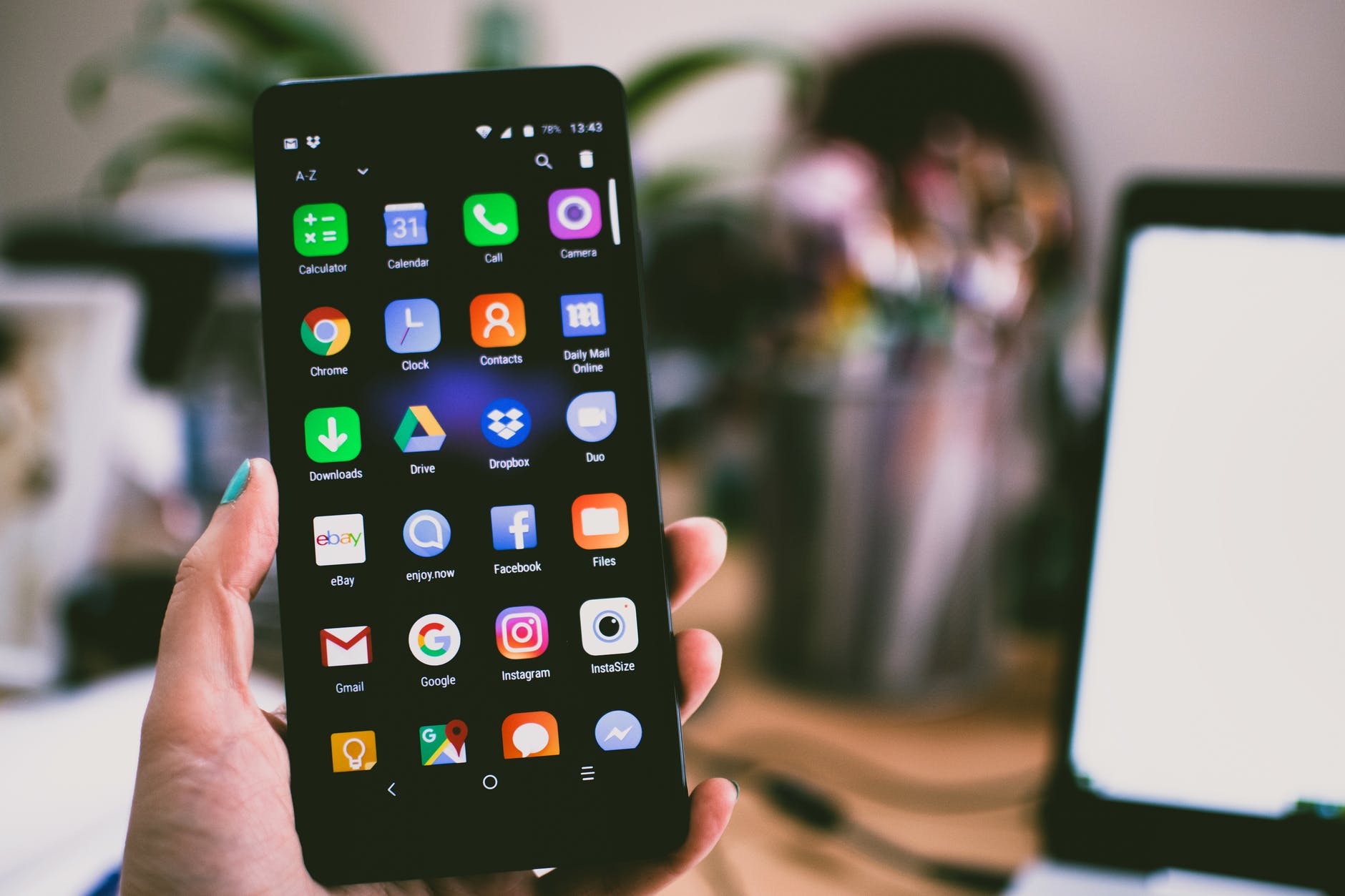 If you're looking for a new phone, it is an intelligent decision to purchase a 5G smartphone as...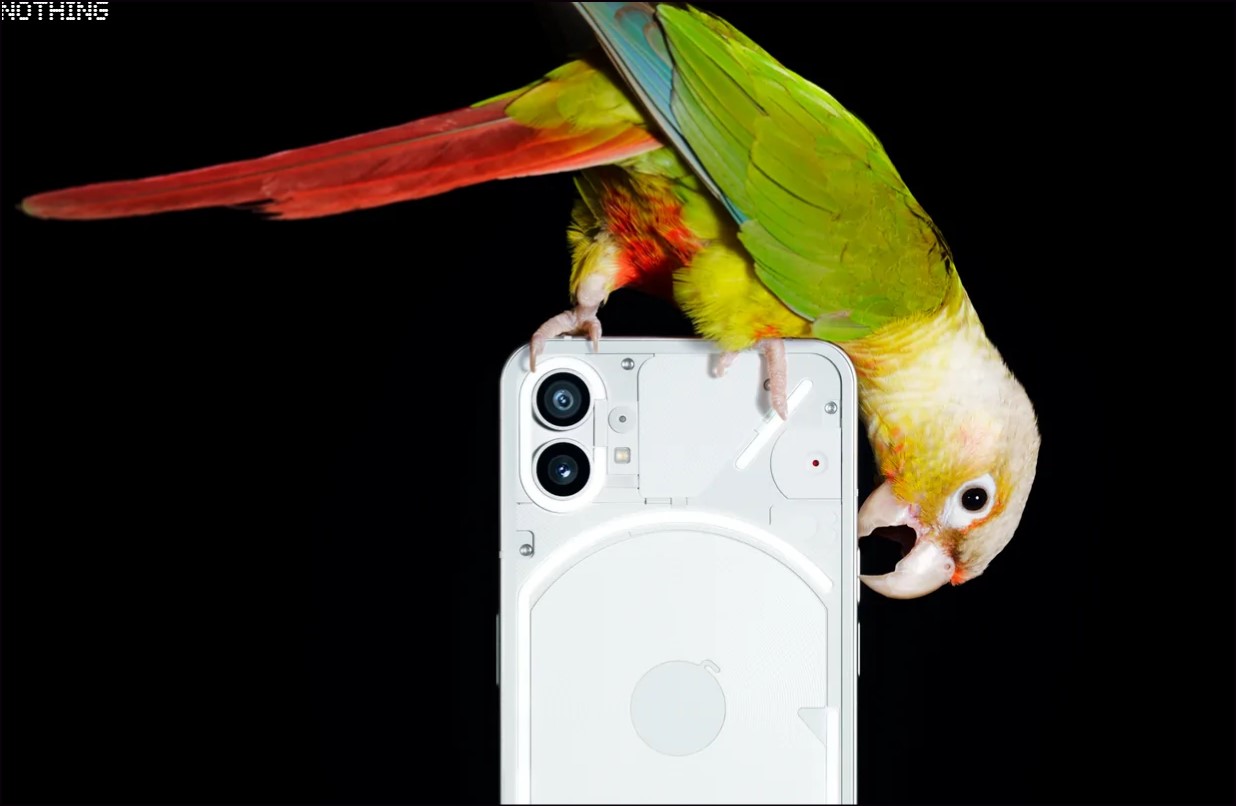 There has been no other device that has received as much attention as the eagerly anticipated Nothing phone....
The iPad is an invention so stunning that none of the other tablets is as impressive. The number...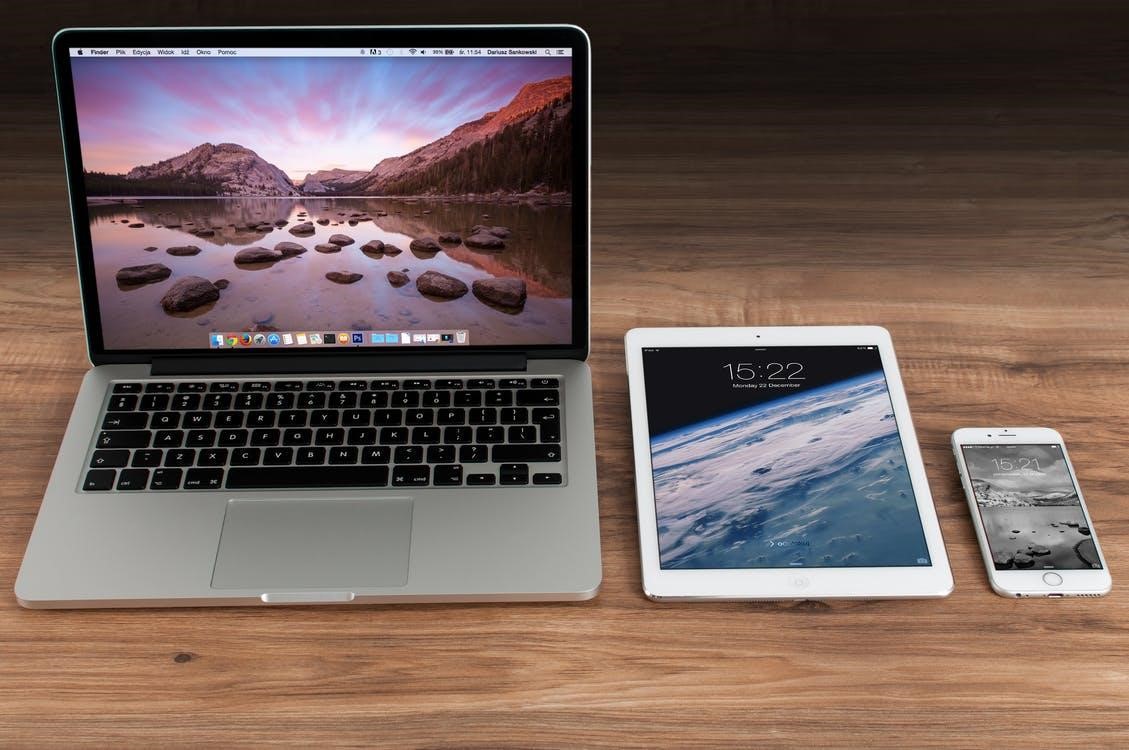 Apple products highlight the best technologies available on the market. Here's a look at their best gadgets and...
Those were the times once earphones were too valuable, therefore rather we tend to were sticked to wired earphones. But, as technology is growing by every passing month, we...
The Nintendo Switch is the most amazing and excellent gaming console in the ever-gaming experience. the console gives...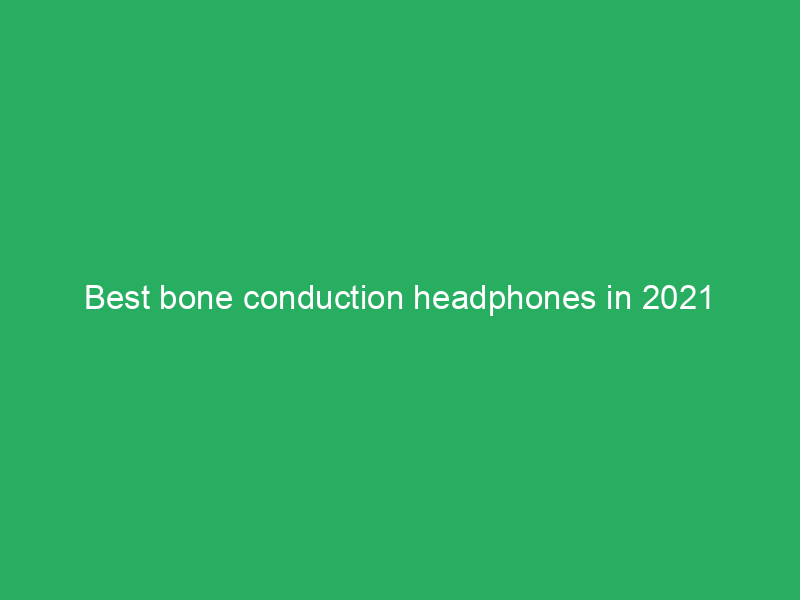 Whether you are on the train, home or on the go. The headphones are one of the best...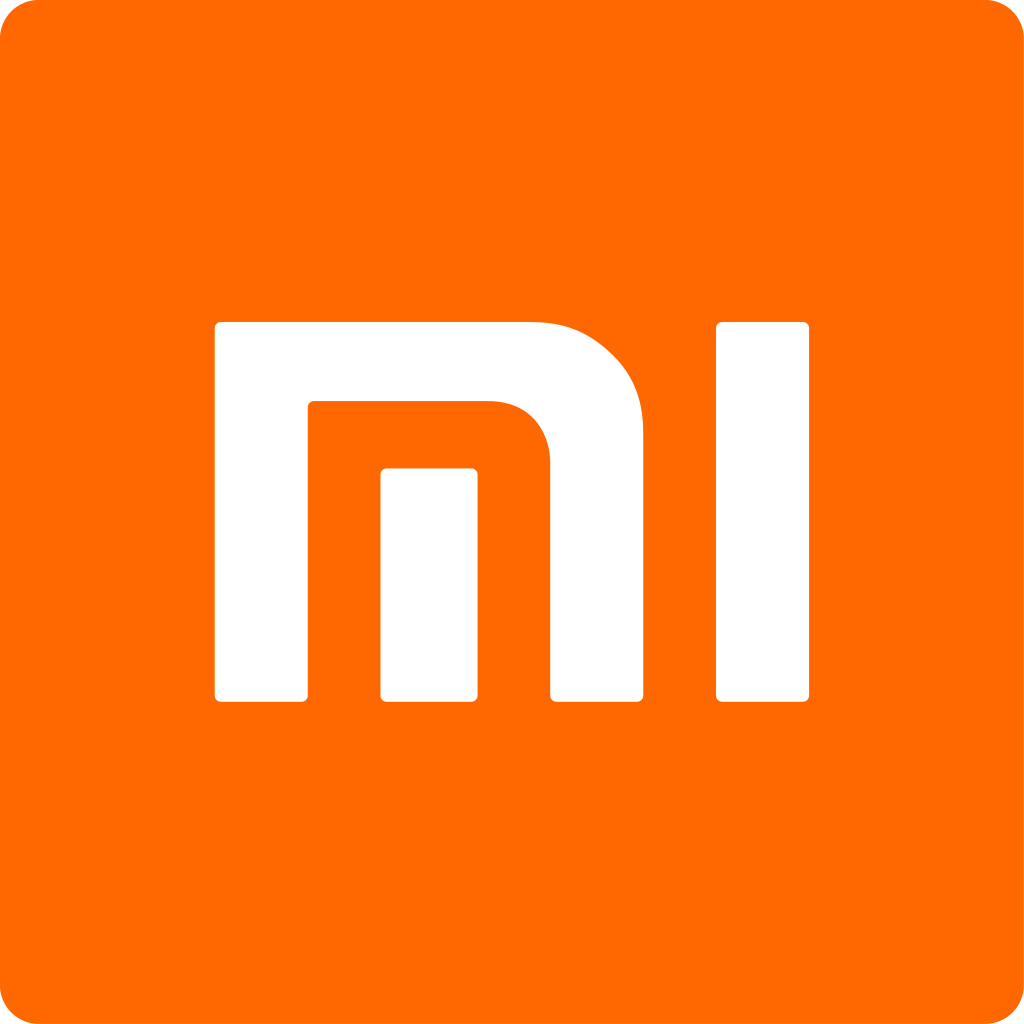 According to the Computer Today portal, one of the technology companies that has given more to talk in...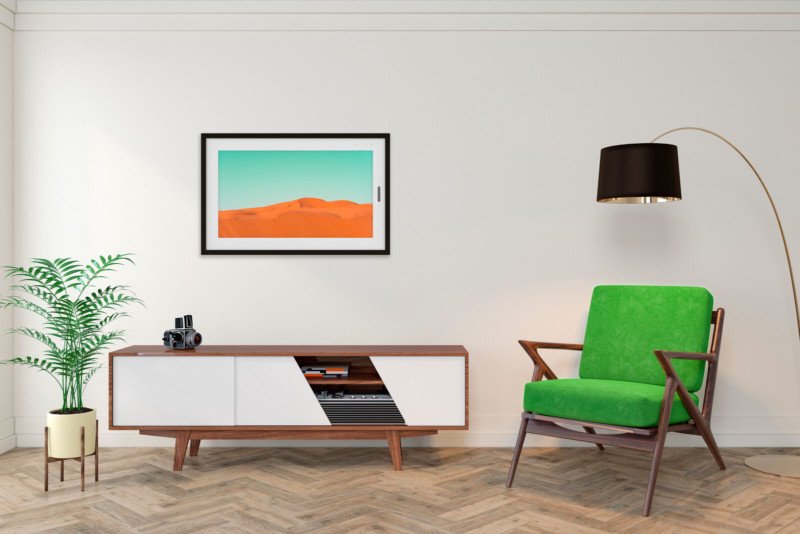 Lenovo has decided to take digital photo frames to a higher level. During the CES, a gadget called Smart...