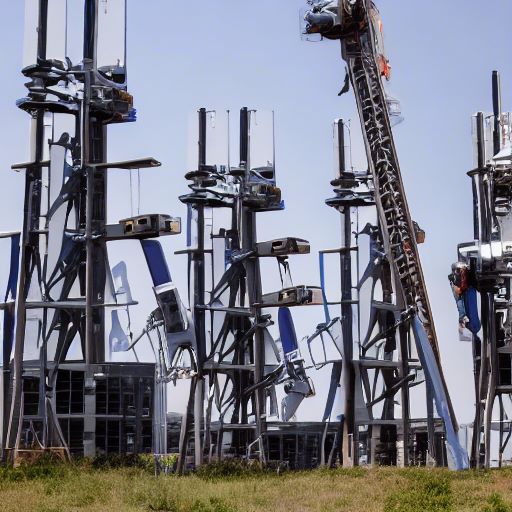 Telecom industry is undergoing a fast transformation with the mixing of Artificial Intelligence (AI) into its operations. The...
Voice over Long-Term Evolution (VoLTE) is a technology that enables voice calling over a 4G LTE network. It...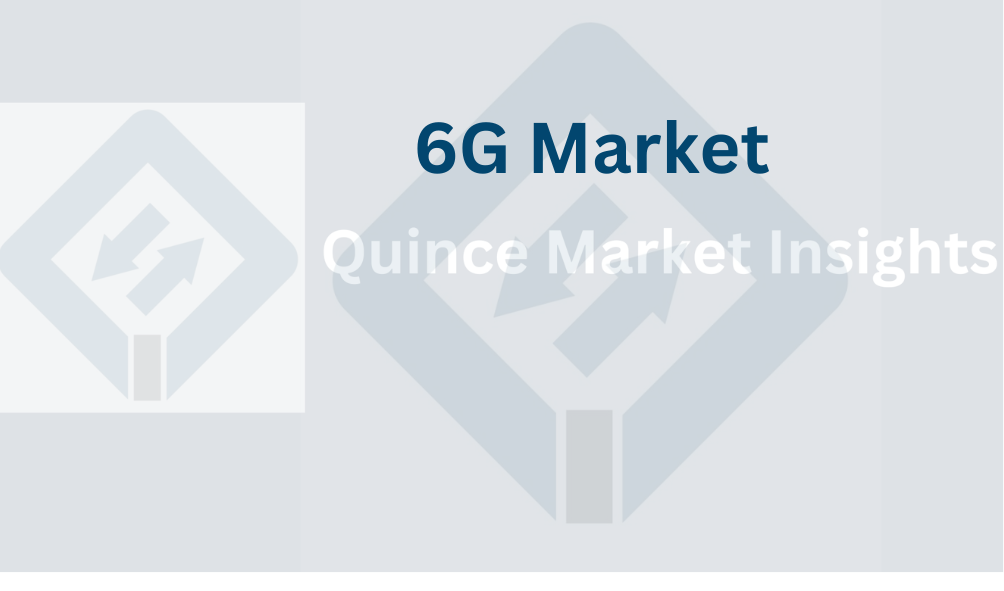 What is 6G? 6G stands for the next generation of wireless communication. It is the new standard for...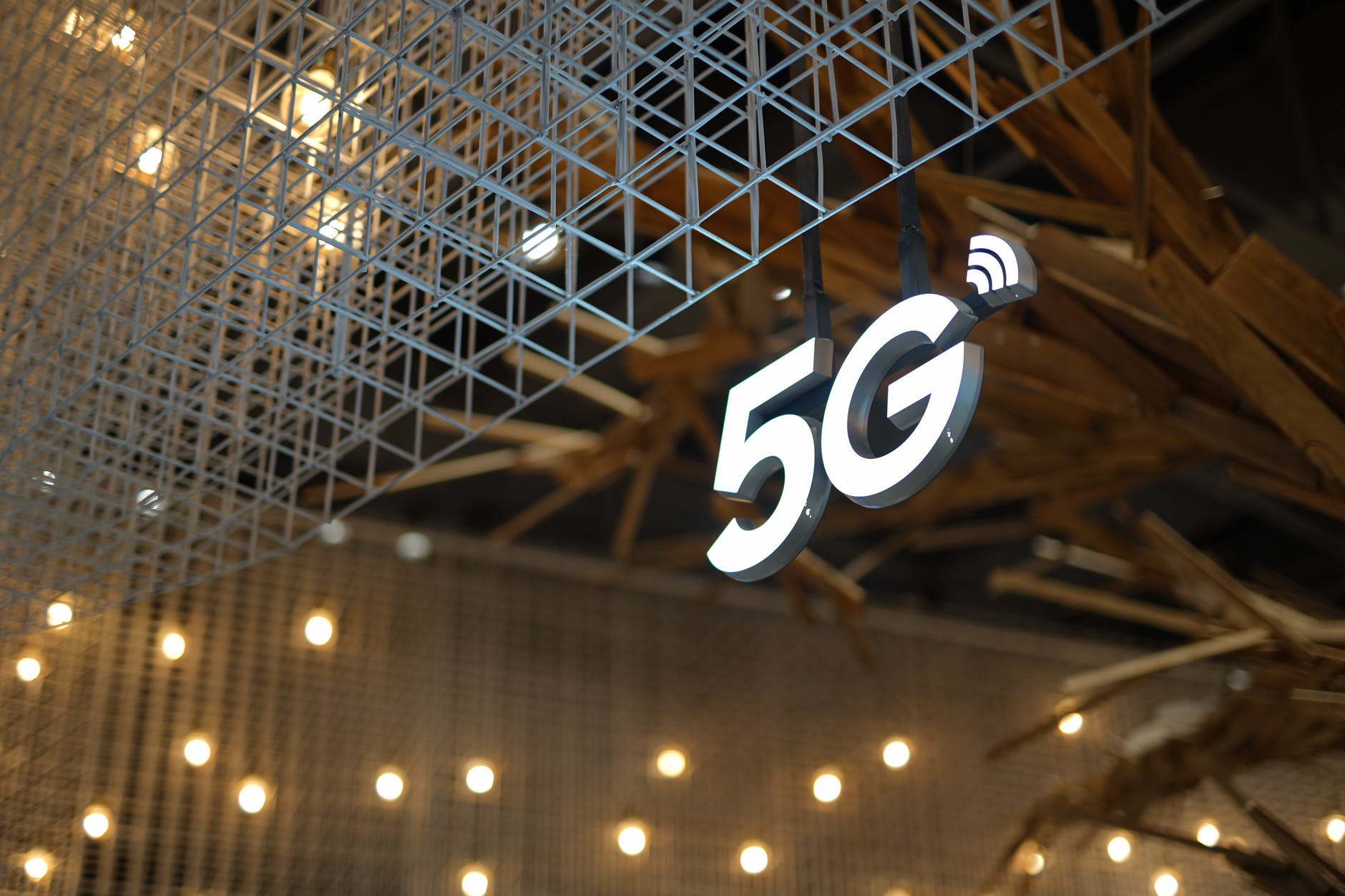 4G vs 5G speedThe data transfer speed is one of the aspects that will change the most with...