As a field that is rapidly evolving, robotics involves the design, construction, and operation of robots. In addition...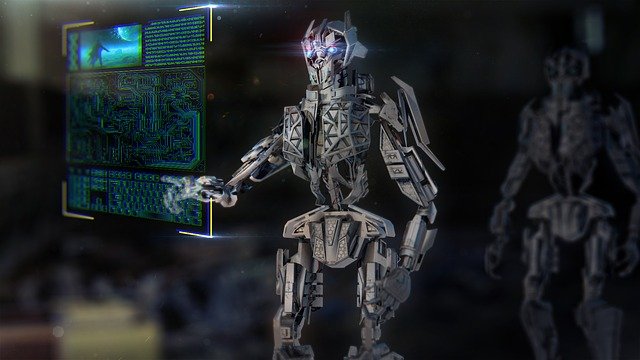 Robotics is a technical science that studies the automation of industrial and other systems using robots. It involves...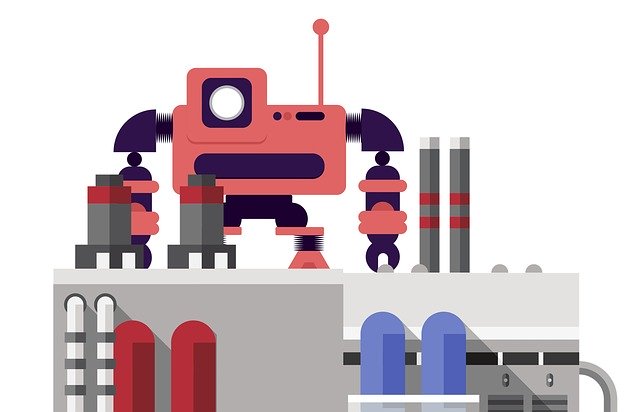 Businesses are turning towards more advanced approaches that help them stand in the competitive world. Automation of the...