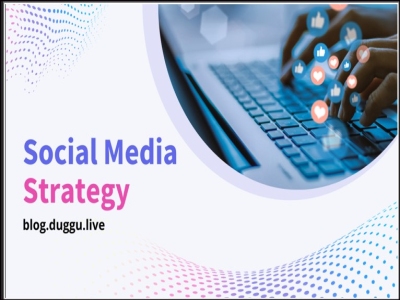 Social proof is an effective marketing tactic that may increase your sales and conversion rates. Here's how to...
The value of social networks, which are widely used, is indisputable, as they give us an avenue for...

Social media is a great platform for growing a business in this digital era. It is a place...