Voice recognition: In order for computers to recognize sounds, frequencies are created by digitizing microphone and sound. Letters...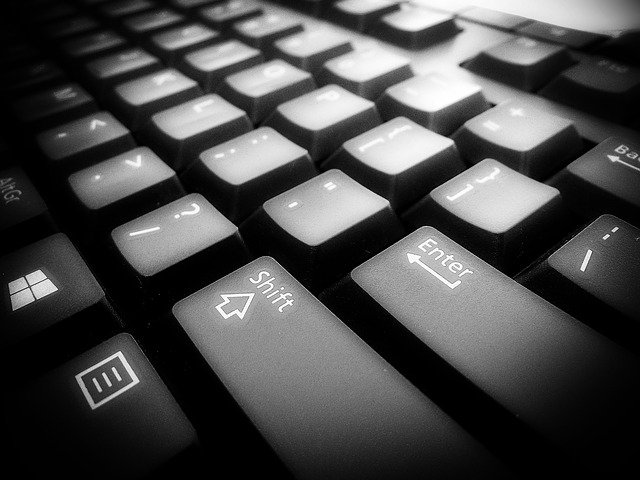 Windows Virtual Desktop (WVD) is an Azure service that benefits businesses by scaling their virtual desktop environment and providing top-of-the-line security features...
The WhatsApp messaging application prepares new functions for its users, among others the possibility of adding new contacts...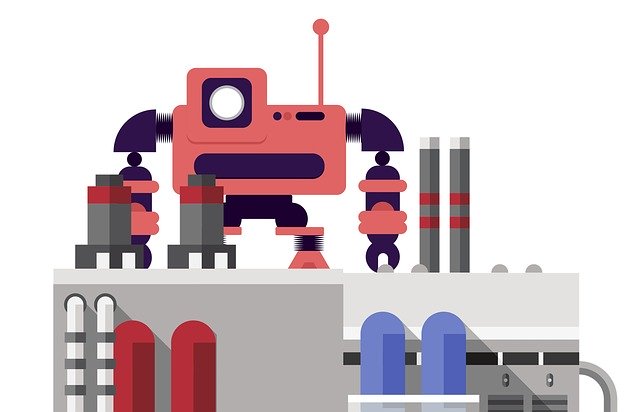 Businesses are turning towards more advanced approaches that help them stand in the competitive world. Automation of the...
Microsoft SQL Server 2005 is developed with extensive features of table partitioning that enables you to increase the...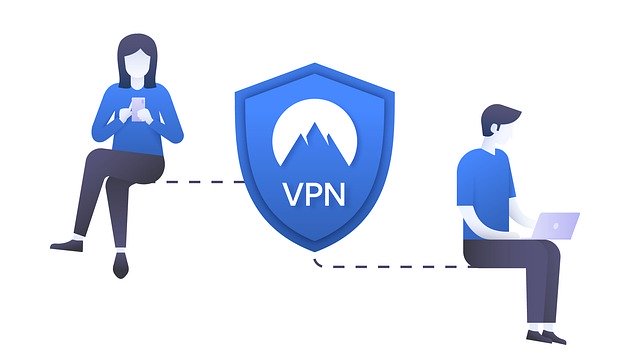 Mozilla reports that its VPN service will finally be launched officially, and will happen in the next few...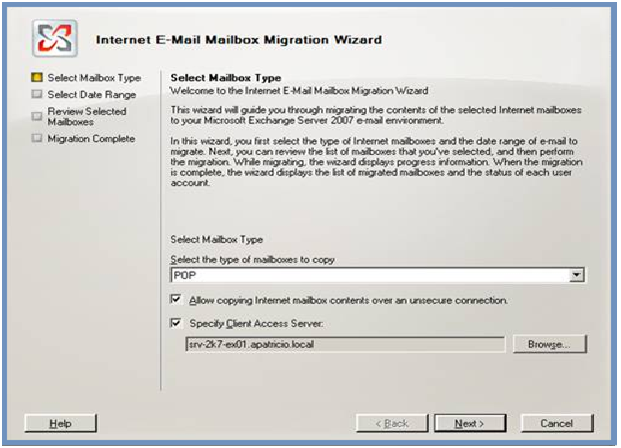 In this technical blog, we will discuss the two best methods to convert NSF to PST files Without...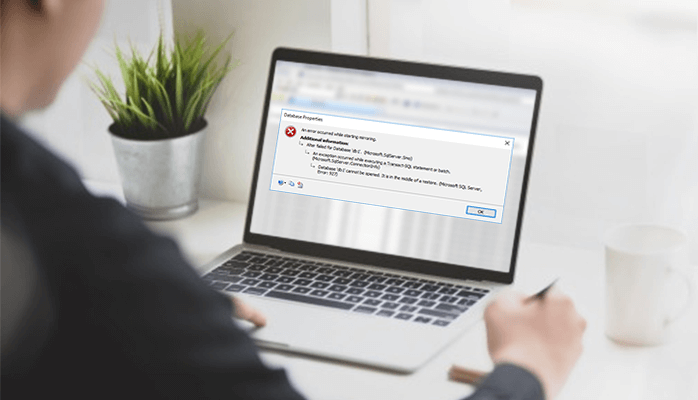 An SQL Server Administrator executes database restoration when some information from the database is missing. The restoration procedure...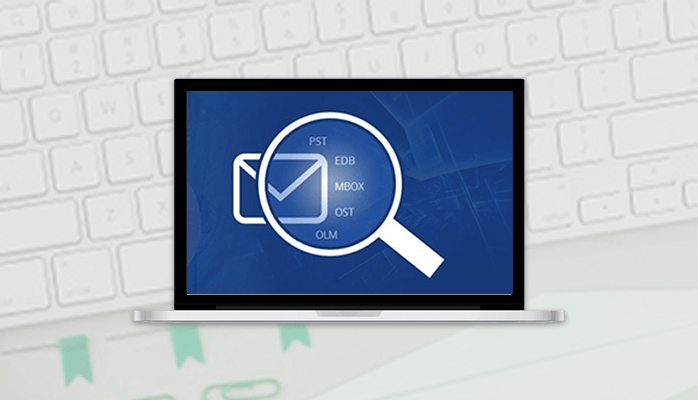 When you are trying to use Instant Search in MS Outlook 2007, 2010, or 2013, users may get...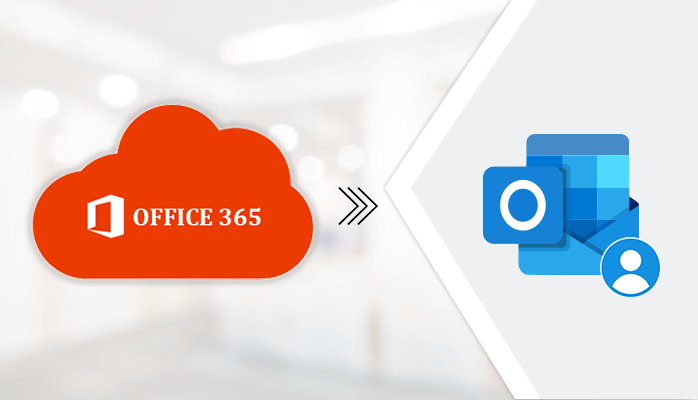 Microsoft Office 365 is designed especially for the business environment. It provides the various services to its users...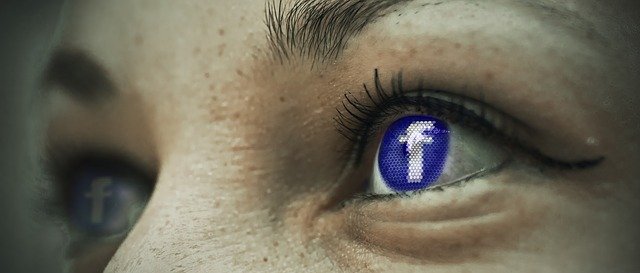 Facebook's messaging app Messenger will notify users when they receive suspicious messages to alert them to possible scam...
In the midst of the crisis the planet is experiencing due to the pandemic caused by the covid-19...