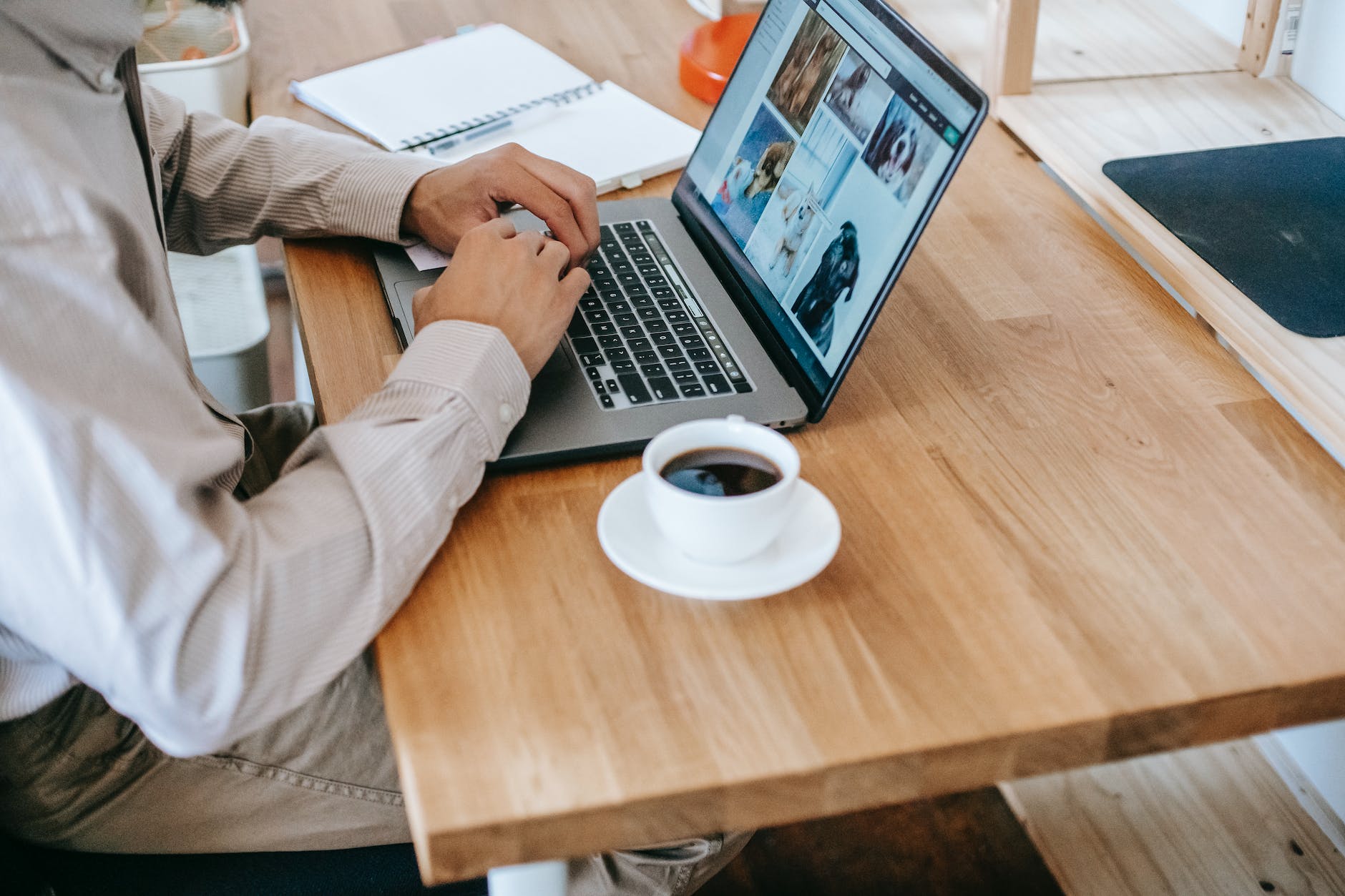 A crucial component of the contemporary job market is computer skills. Employees are required to have a basic...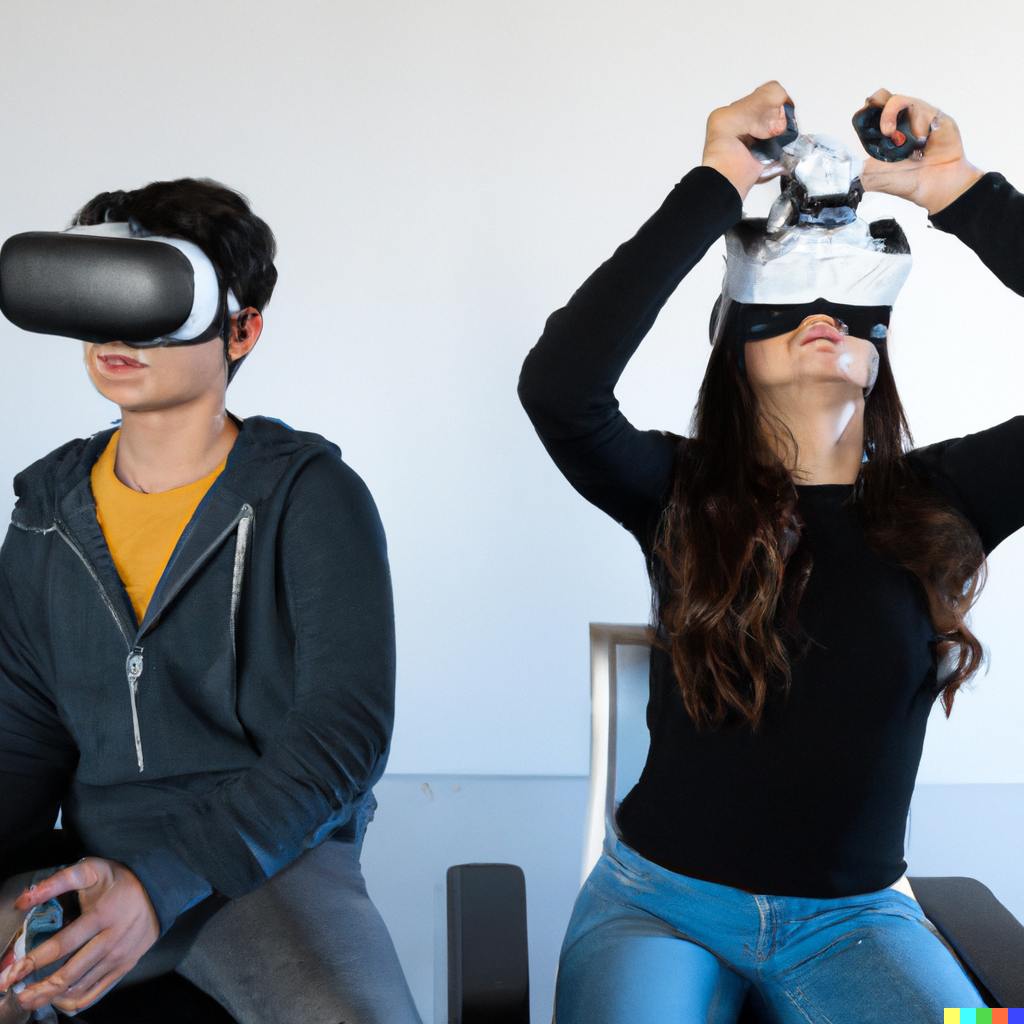 Virtual Reality, usually referred to as VR, is a technology that enables people to interact with a virtual...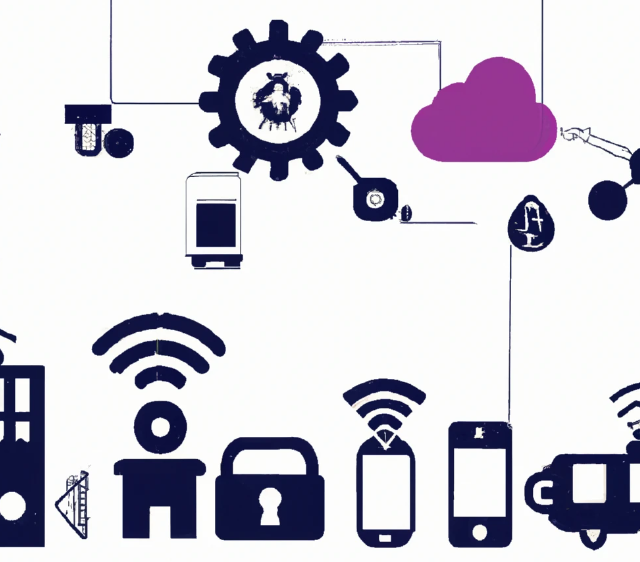 The term "Internet of Things" (IoT) describes the interconnection of gadgets, such as automobiles, household appliances, and other...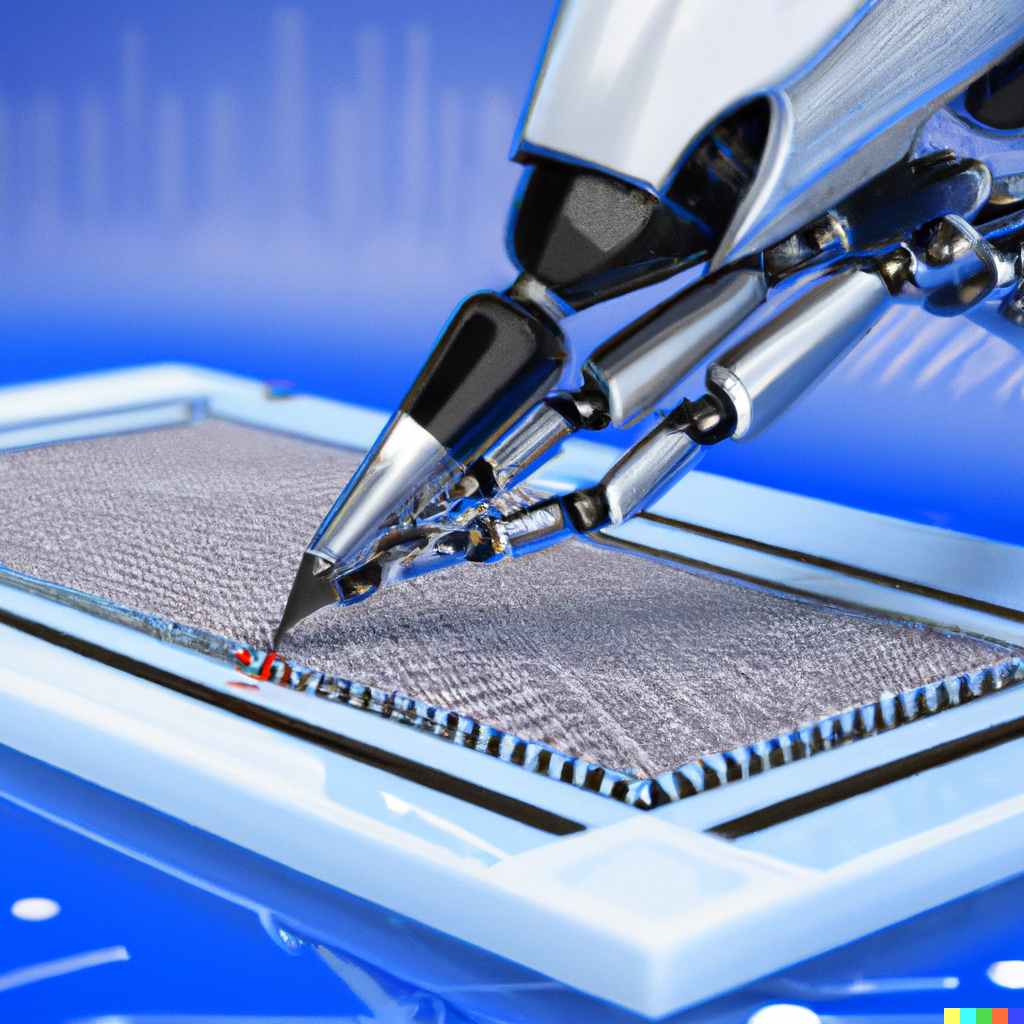 One of the maximum interesting applications of nanotechnology is withinside the medical area. Researchers are exploring using nanoparticles...
To deliver web information to a user based on their location, a system of dispersed servers is known...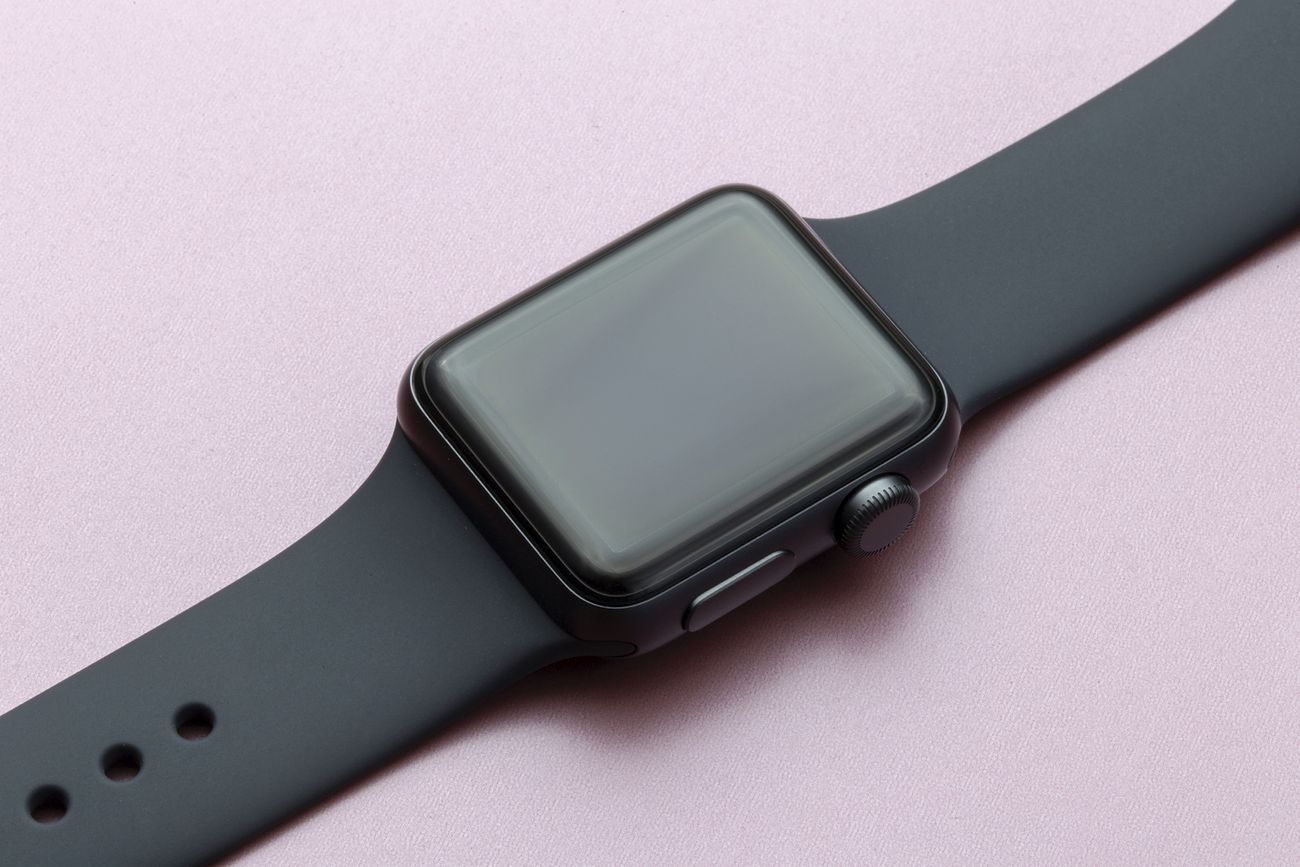 A smartwatch is a digital timepiece with additional capabilities beyond simply keeping time. Utilizations for smartwatches include the...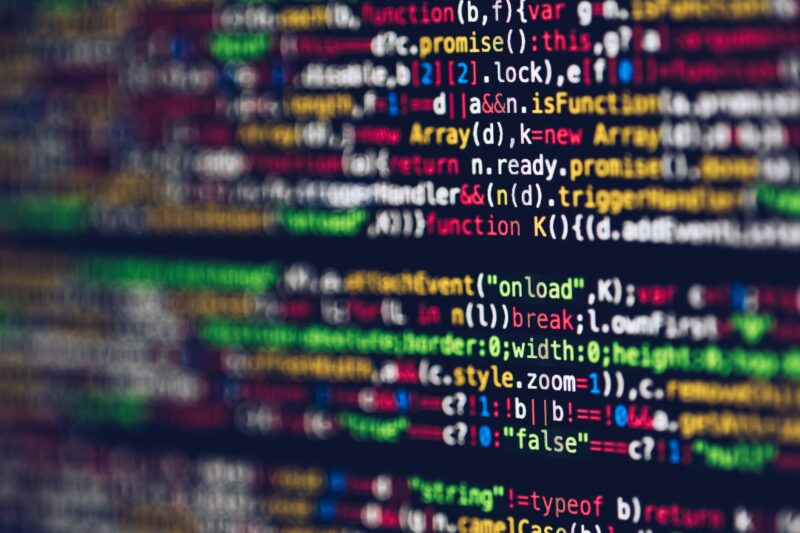 This article delves into the field of data science and explores its various applications through real-world examples. From healthcare to finance, natural language processing to computer vision, the article showcases the versatility and power of data science in extracting valuable insights from data.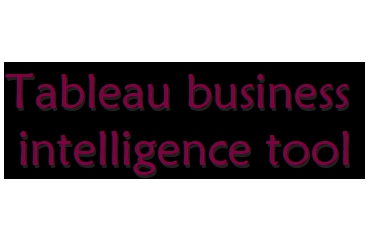 With Tableau, users can connect to, analyze, and share data with ease. Tableau is a robust business intelligence...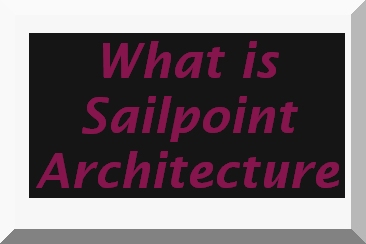 What is Sailpoint Architecture? Sailpoint Architecture is a cloud-based identity and access management (IAM) platform. It helps organizations...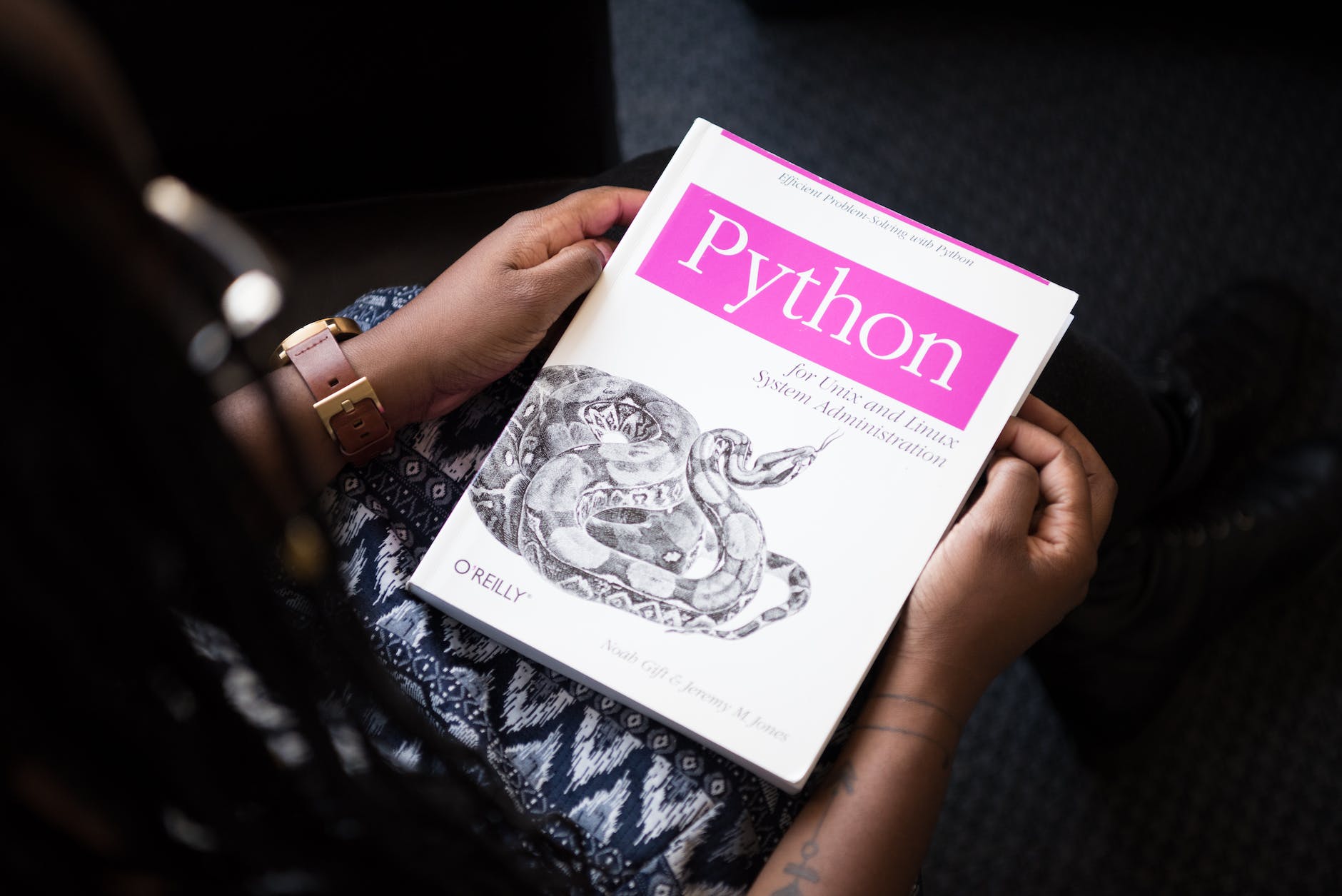 Python is a widely used high-level programming language that is extensively used in numerous industries, including web development,...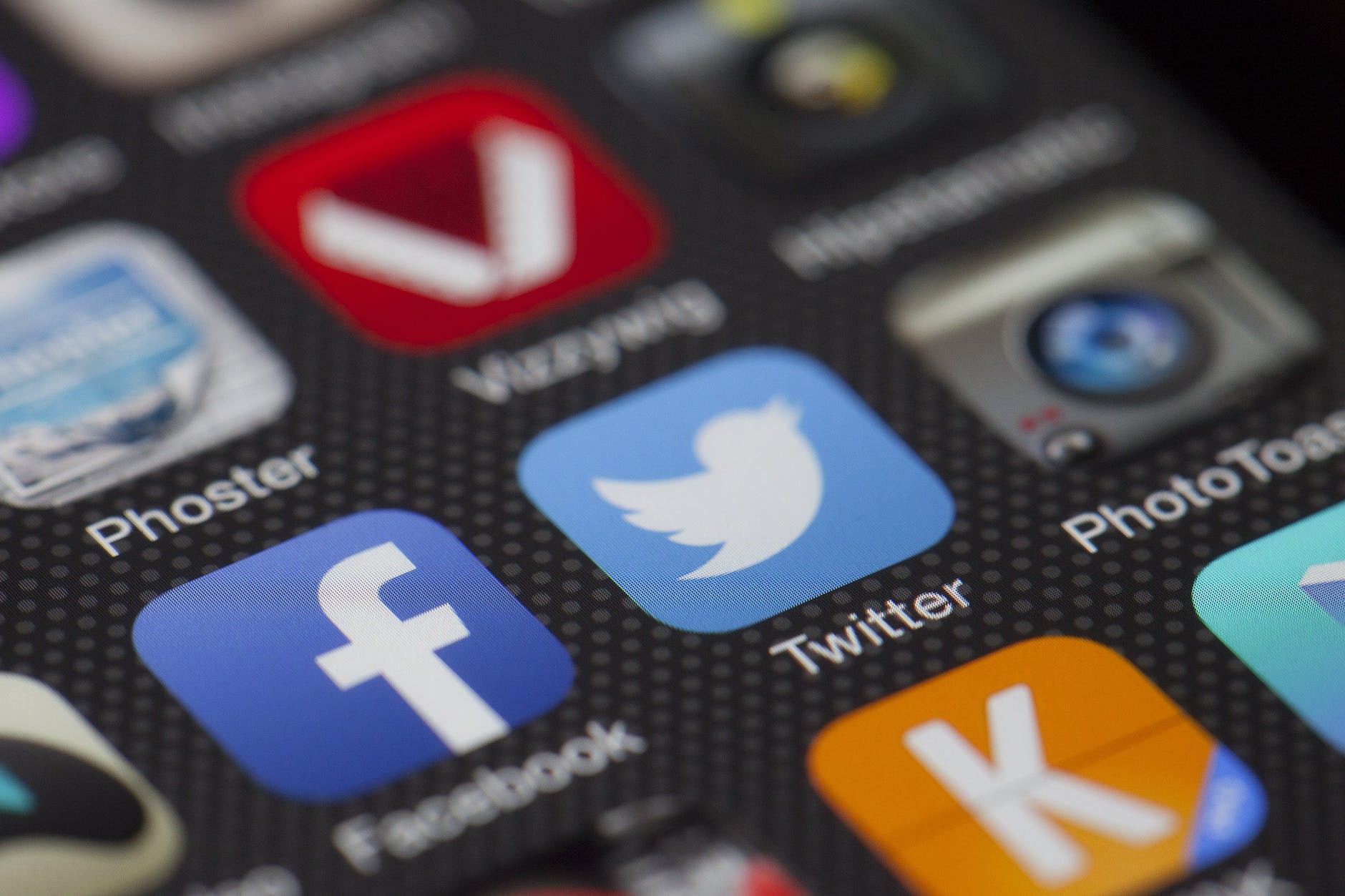 There are various free methods for creating Android applications: Utilize an open-source, free development environment such as Android...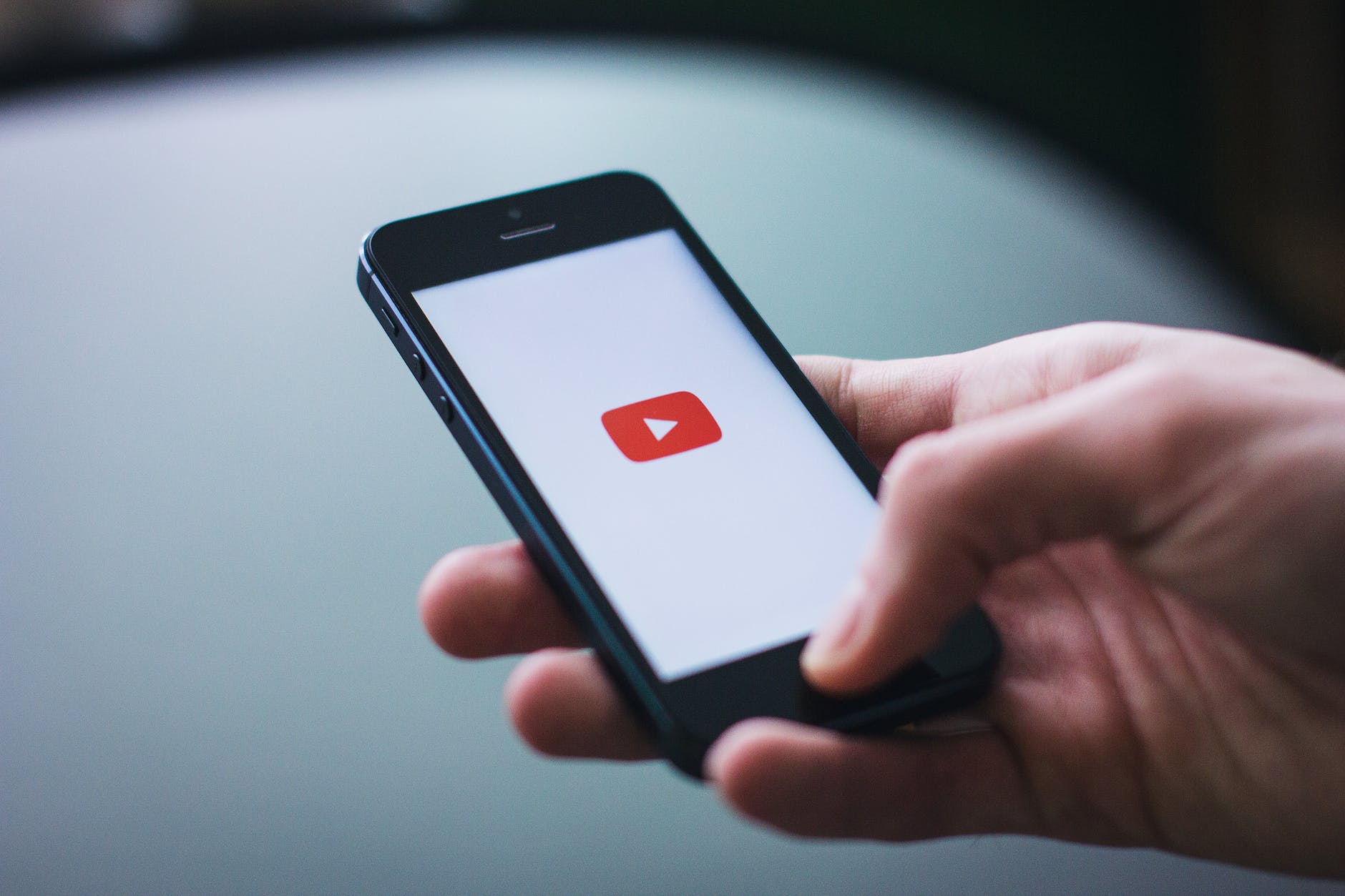 There are many ways to market a business or product on YouTube, here are some of You tube...